Schedule Your
Free Inspection
"*" indicates required fields
RICHMOND FOUNDATION REPAIR AND CRAWL SPACE EXPERTS
Stable Foundations has proudly served the Richmond area and beyond in Virginia with foundation and crawl space solutions for more than 25 years. Since our inception, we have fine-tuned our processes and have found the best products on the market to offer our customers.
In Virginia, the soils change drastically throughout the state, from inland homes to those near the shoreline. Our team is familiar with these differing soils and know exactly how to approach them when determining the best solution for foundation issues. 
Problems with your home's foundation can appear in many ways such as sticking doors or windows, cracks in your walls, bowing walls, tilting chimneys, or uneven floors.  Whatever the cause, we will provide you with important knowledge about your foundation and walk you through the repair process, from your free inspection to the completion of the project.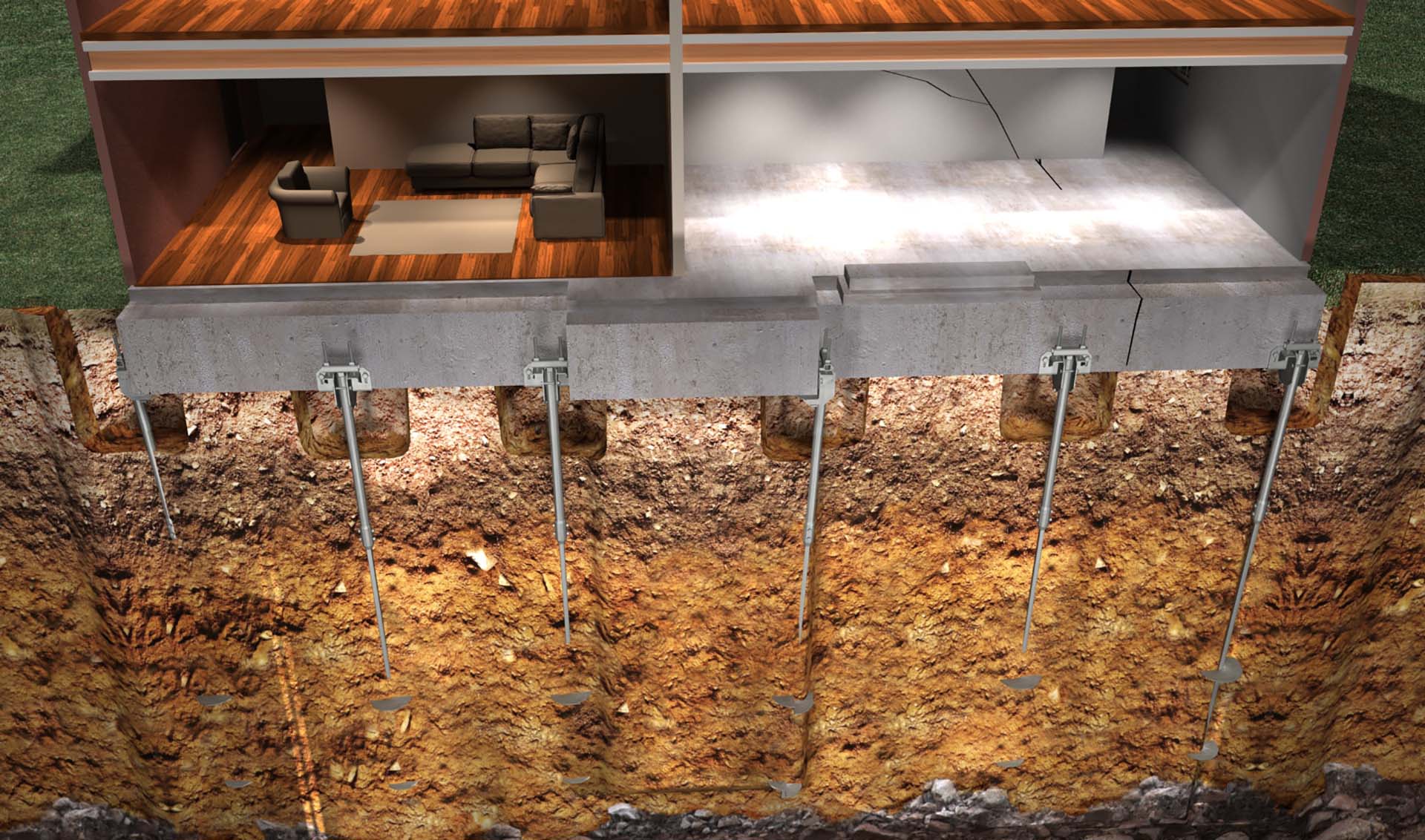 You could need basement wall repair if you have noticed leaks, flooding, or symptoms of foundation damage in your basement. You may also see that the walls are buckling inward or showing visible cracks. Our Richmond foundation repair experts have the repair solutions that will permanently fix your basement walls and secure your space from water or worse damage.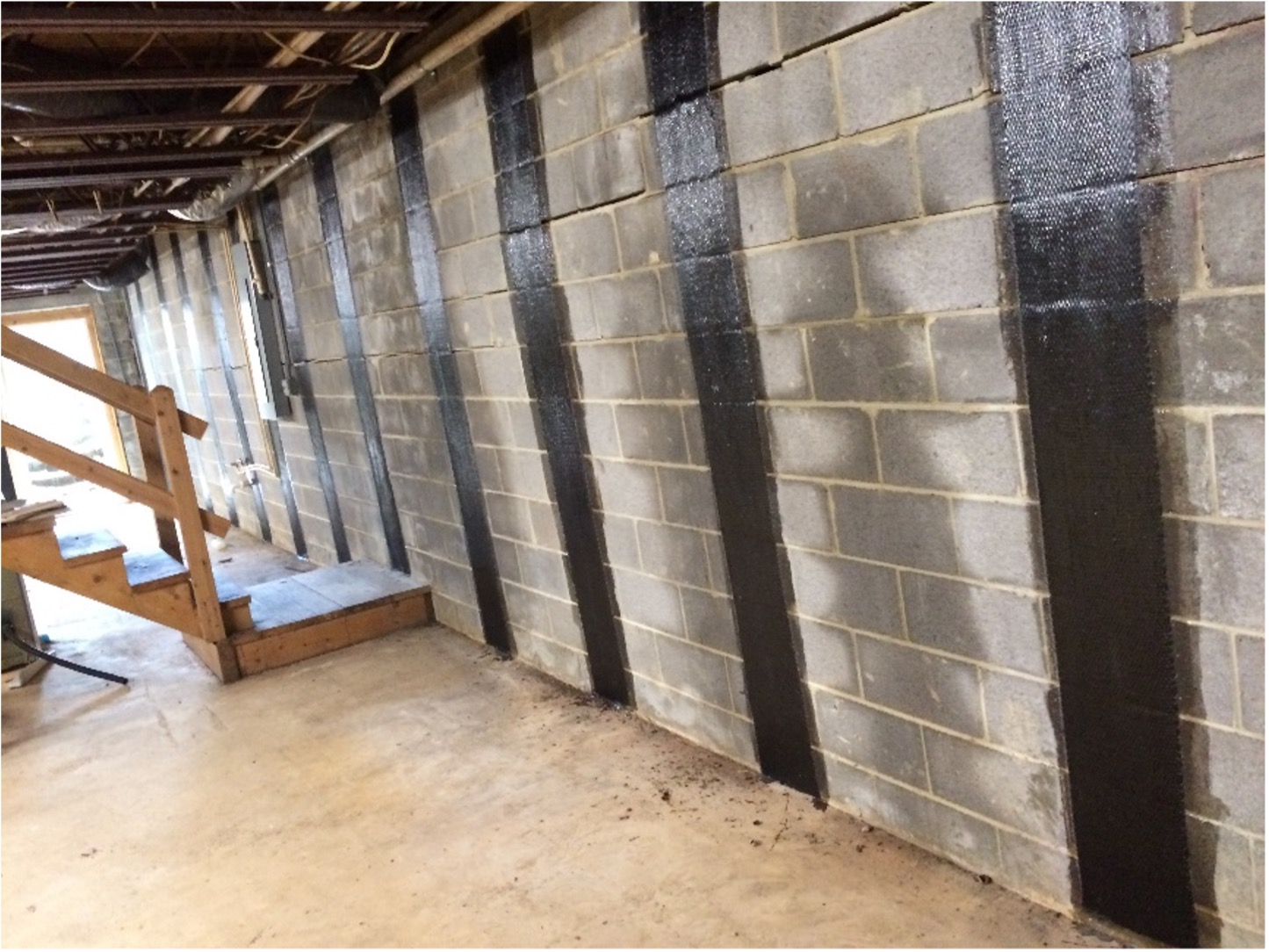 Most crawl spaces have dirt or gravel floors that allow water to easily seep inside. The damage this causes can be made worse by the fact that many people rarely visit their crawl space, which could allow water to fester. This creates a humid, stinky environment that will taint the air in the rest of your home and potentially cause structural damage. Our crawl space waterproofing solutions can help.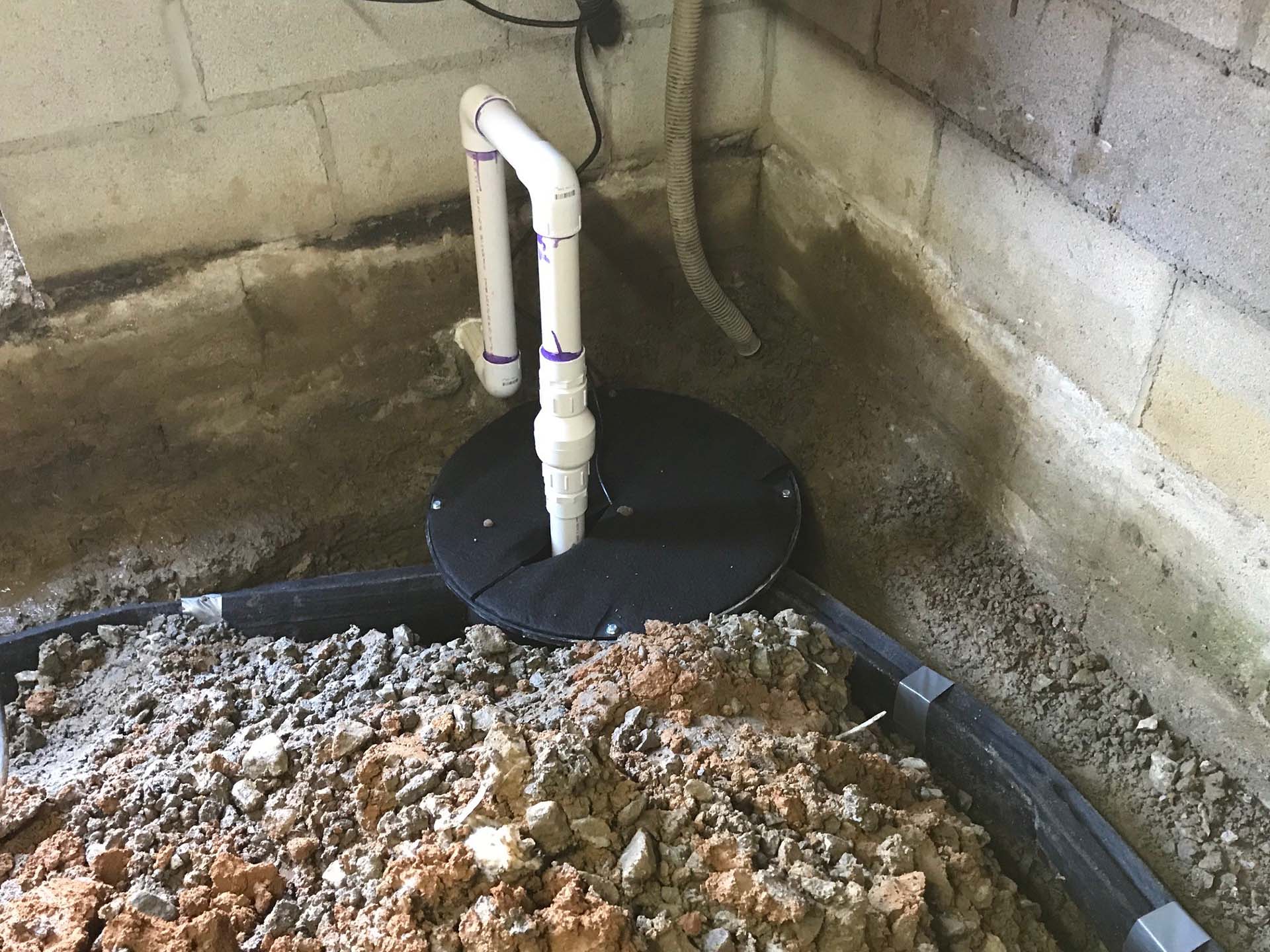 Crawl space encapsulation is the most complete form of crawl space waterproofing you can get. Our Richmond team will completely secure the crawl space against infiltration of water and pests with the highest quality vapor barriers available, ensuring the sealed environment remains free of excess humidity. 
No matter what the project entails, our team of Richmond crawl space encapsulation experts can handle any challenge that comes our way. We have worked with many residential and commercial customers on a variety of projects, and we're ready to help you.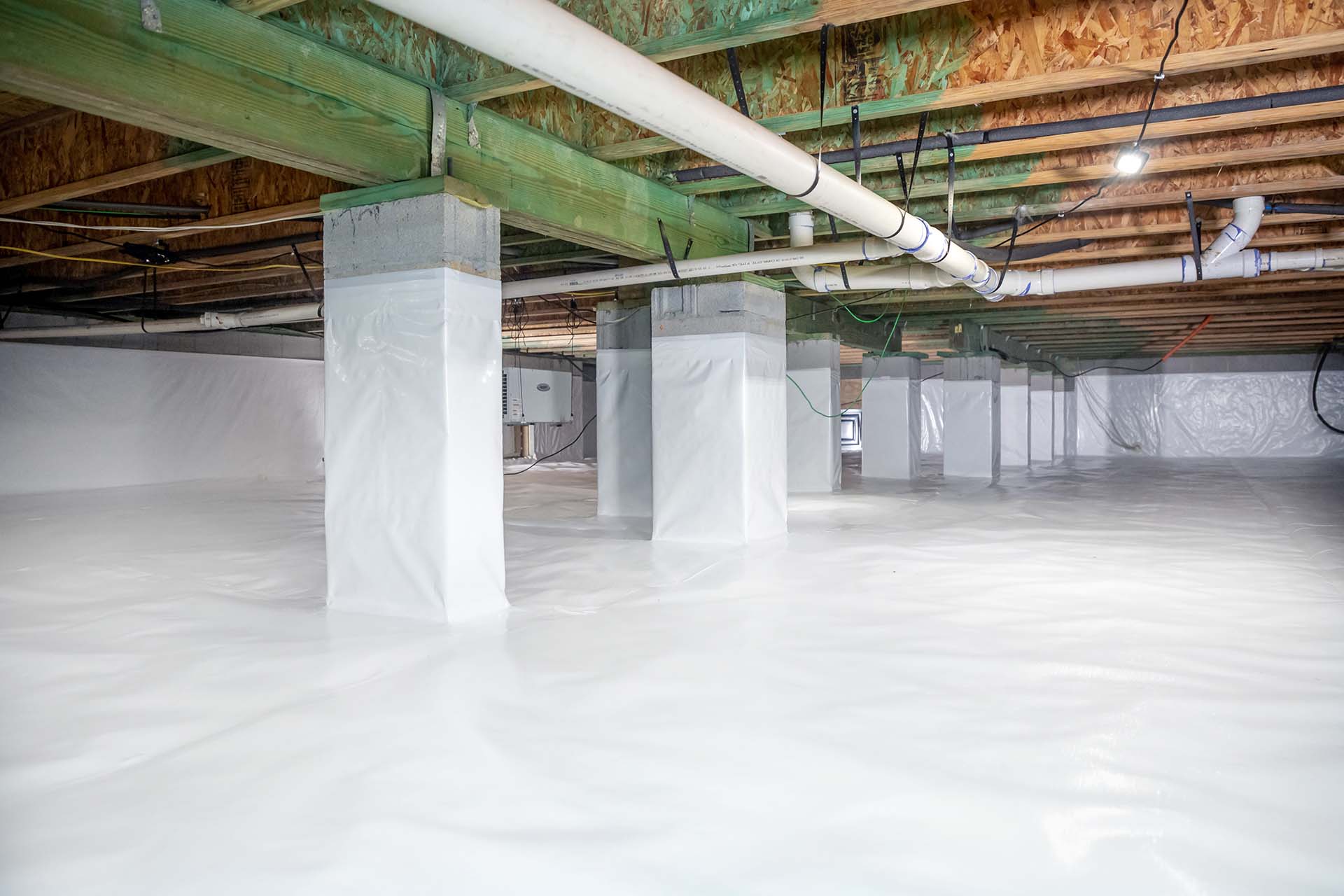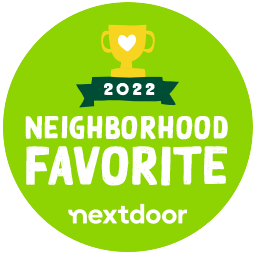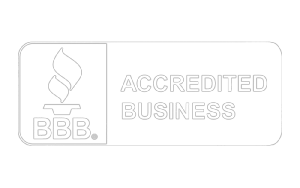 Our Promise to Our Customers
As a family-owned, third-generation company, we take pride in our customer service. Our Richmond foundation repair and crawl space encapsulation company was built on complete honesty and integrity, so you'll always get complete transparency when you work with us. As our promise to you, we have developed our Above and Beyond Customer Service Program to ensure every customer gets the same superior service.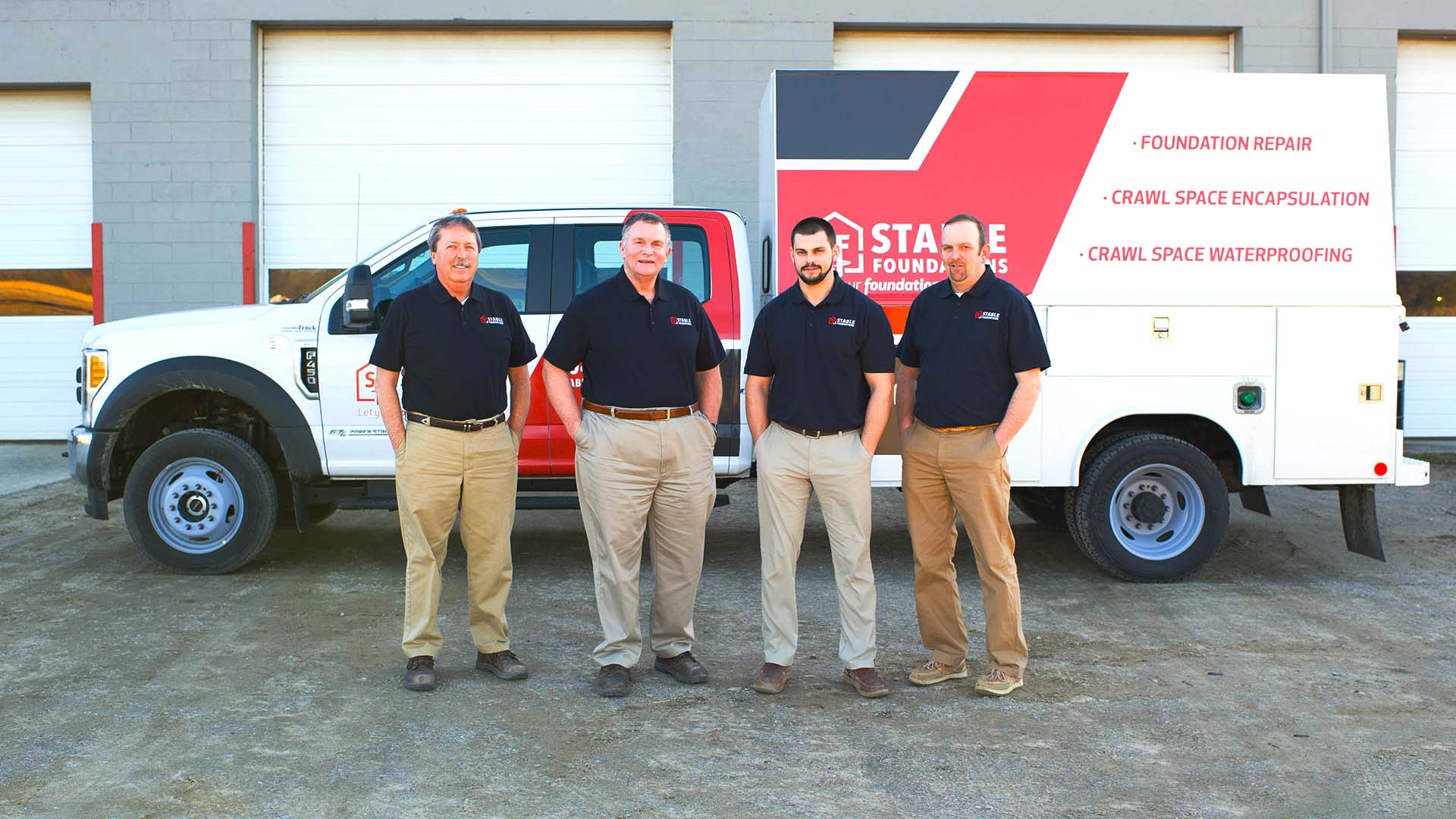 Get Your Free Inspection
As Richmond foundation repair and crawl space encapsulation professionals, we offer free, comprehensive inspections to all of our customers. If you notice any signs of foundation or crawl space damage, contact us immediately so we can prevent the problem from getting worse. Whether we find any alarming issues or not, our representative will let you know the best course of action. We pride ourselves on superior customer service without any sales pressure.