Virginia's Foundation and Crawl Space Experts
Stable Foundations has proudly served the Richmand area and beyond in Virginia with foundation and crawl space solutions for over 25 years. Since our inception, we have fine-tuned our processes and have found the best products on the market to offer our customers.
No matter what the project entails, our team of experts can handle any challenge that comes our way. We have worked with many residential and commercial customers on a variety of projects, and we're ready to help you.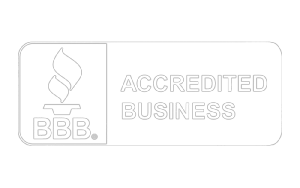 Our Promise to Our Customers
As a family-owned, third-generation company, we take pride in our customer service. Our company was built on complete honesty and integrity, so you'll always get complete transparency when you work with us. As our promise to you, we have developed our Above and Beyond Customer Service Program to ensure every customer gets the same superior service.
Get Your Free Inspection
We offer free, comprehensive inspections to all of our customers. If you notice any signs of foundation or crawl space damage, contact us immediately so we can prevent the problem from getting worse. Whether we find any alarming issues or not, our representative will let you know the best course of action. We pride ourselves on superior customer service without any sales pressure.
Contact us today to schedule your free inspection!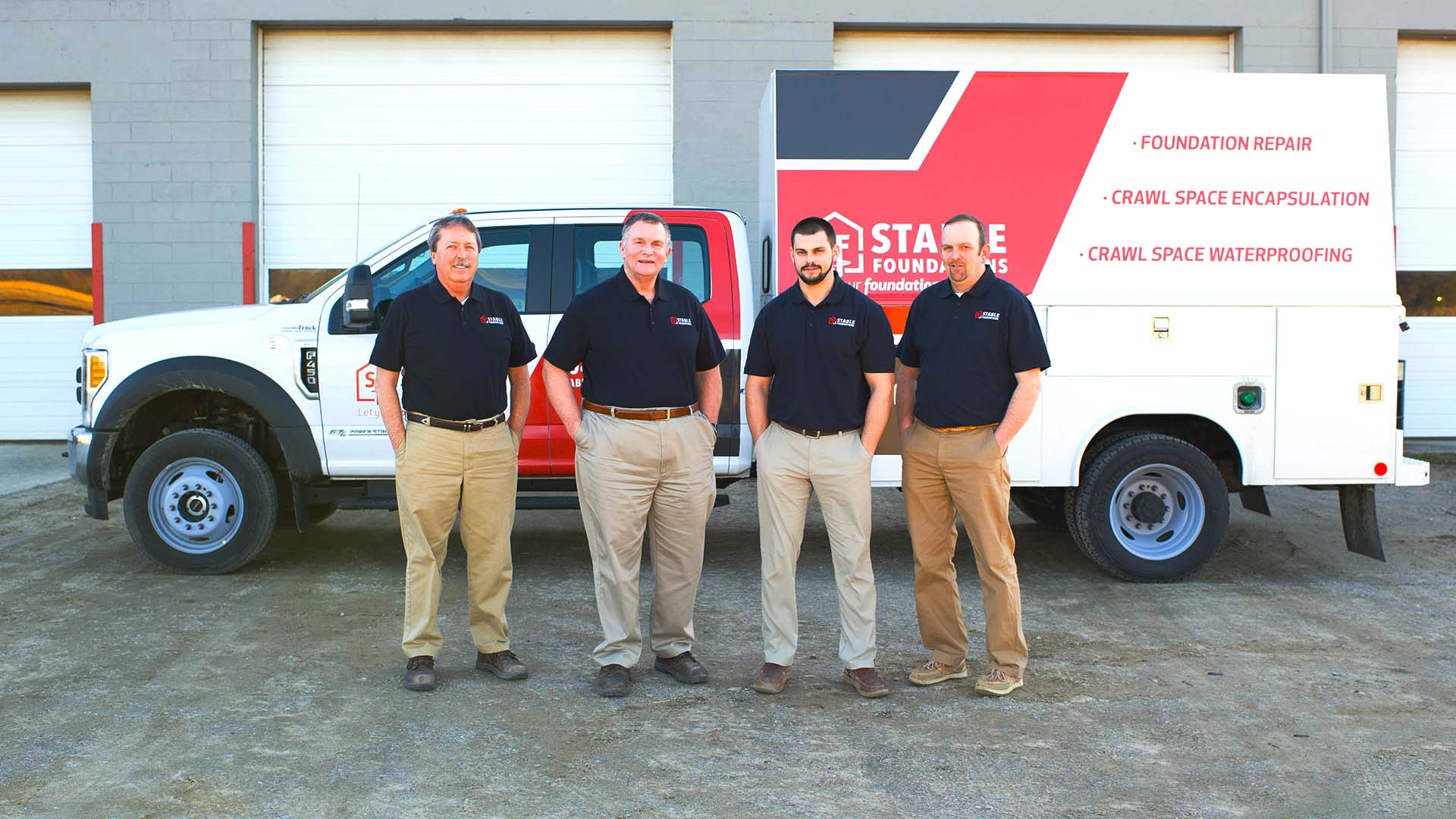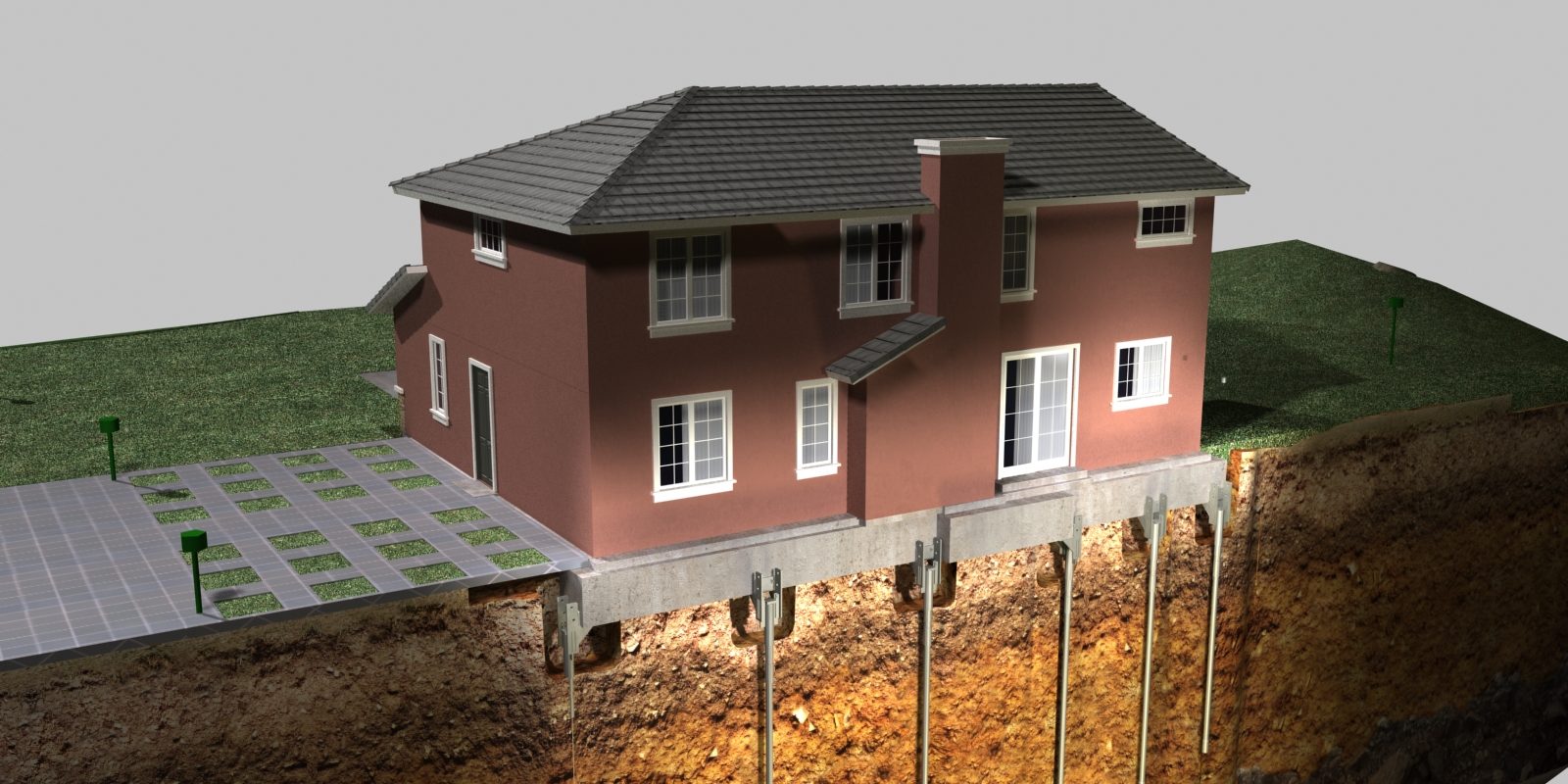 |
February 11, 2019
Watch a residential foundation repair from start to finish! Stable Foundations recently completed this job for a family that was experiencing cracks in their drywall, cracks in their tile, & separations cracks along the ceiling and the walls. Stable Foundations…
Read More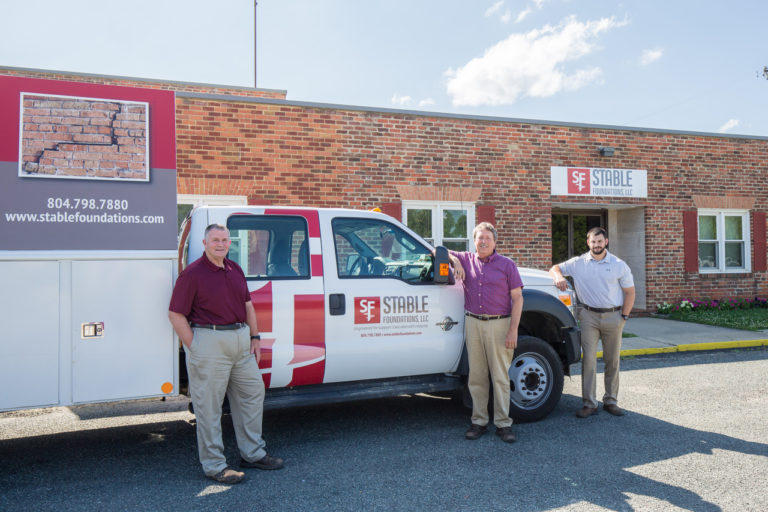 |
February 11, 2019
As seen in The Chesterfield Observer
Read More