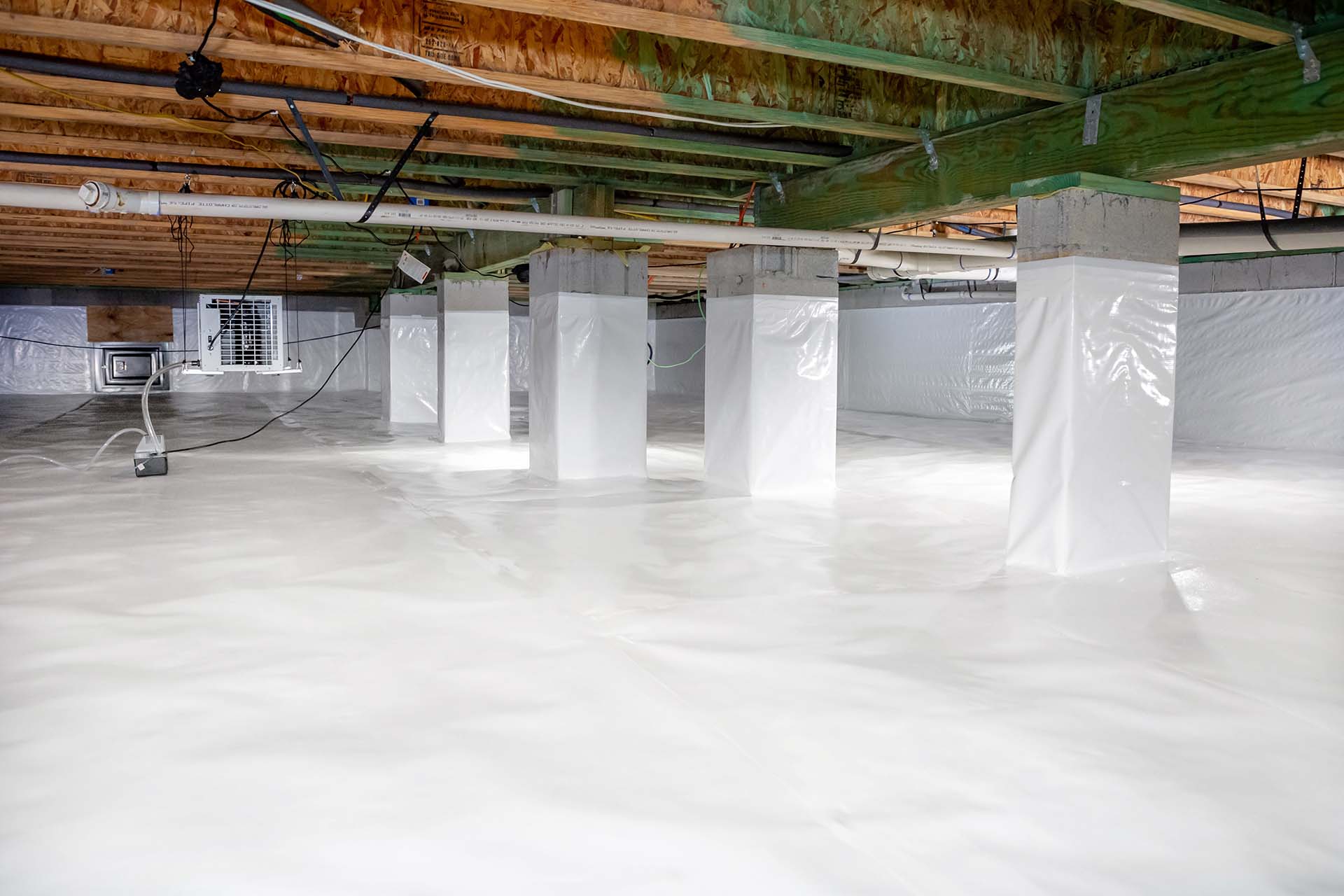 WHAT IS A VAPOR BARRIER?
Also known as a moisture barrier, a vapor barrier is a material used to waterproof any area of your home. They are meant to keep moisture and dampness out, so your home is protected from mold and water damage. The most common and important place for a vapor barrier is your Richmond home's basement and crawl space.
Stable Foundations has the highest quality vapor barrier systems in Richmond. Our experienced installers will visit your home for a free consultation and inspection before recommending the best solution for you. Contact us today to learn more and schedule your free home visit.
HOW DO YOU KNOW IF YOU NEED TO REPLACE YOUR VAPOR BARRIER?
The primary reason for vapor barrier replacement is age. If it has been over ten years since you had it inspected, you need to call a professional to do so. It's not a bad idea to have it inspected annually to be sure it's working correctly. If you see any signs of tearing, fraying, or punctures, you need to have it replaced. Even the slightest bit of damage compromises your vapor barrier's ability to control the moisture in your home.
WHAT IS THE BEST VAPOR BARRIER FOR A CRAWL SPACE?
At Stable Foundations, our experts recommend a woven ground vapor barrier for the best crawl space waterproofing protection in Richmond. Sealing this open space prevents moisture damage like wood rot, mold, and mildew build-up. The most common vapor barriers we replace in Richmond are permeable plastic that tears easily and only lasts a few years. 
We generally install a 16 mm vapor barrier, compared to standard 6 mm ones that other companies use. Our preferred barrier is 100% woven and much thicker than competitors' plastic systems. We also guarantee that our woven barriers are odor-free, and they are backed by a 25-year warranty.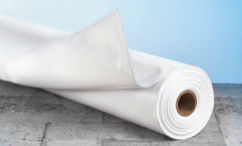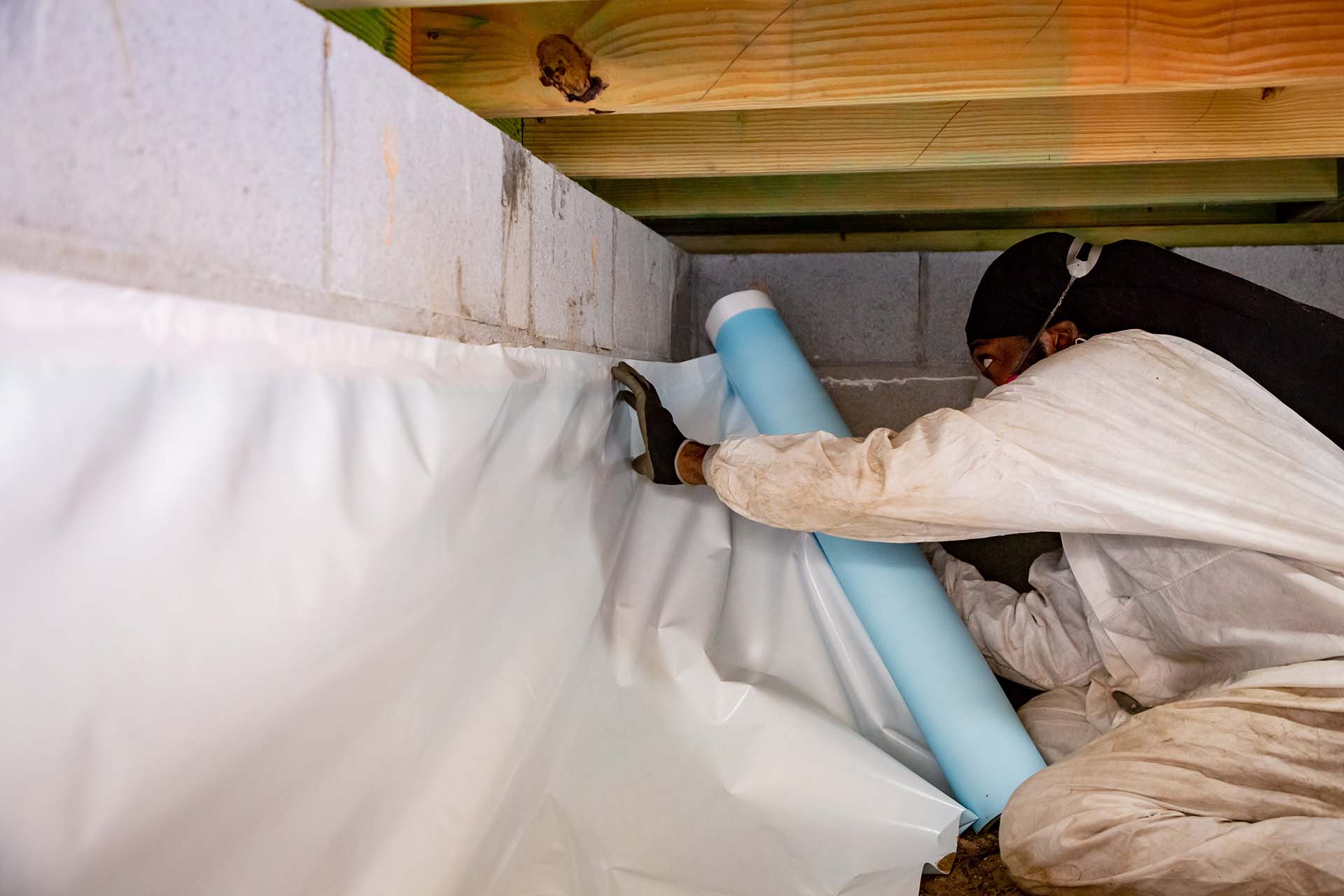 TRUST STABLE FOUNDATIONS TO PROTECT YOUR HOME
At Stable Foundations, we have been perfecting our crawl space waterproofing services in Richmond for three generations. Our family-oriented company strives to provide honest and reliable care for home and business owners in our community. Reach out to our crawl space and basement waterproofing experts in Richmond today to learn more about vapor barriers and see how we can help.
Contact us to schedule your free consultation and protect your home today!