WHAT DOES IT MEAN IF YOUR FLOORS ARE BOUNCY?
Floors that bounce when you walk on them or have an obvious dip or sag to them may have joists or columns that are spaced too far apart. This is especially true if you have added extra weight to your home or your home has experienced settling. Installing a helical pier system can correct this issue and give your floors the support they need.
If your home needs a little more support, Stable Foundations has the best solution available in the Richmond area. Contact us today to learn more and schedule your free home visit.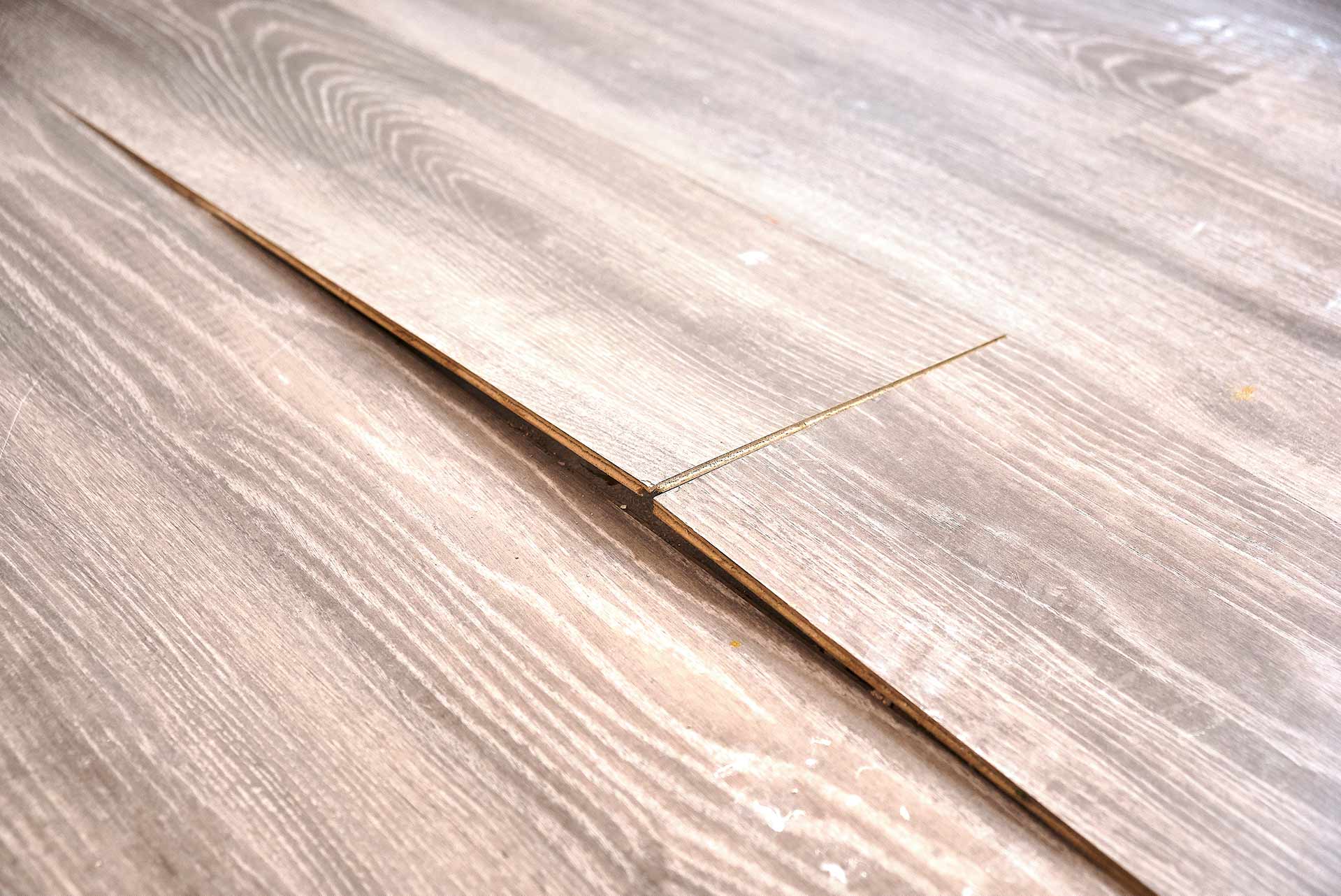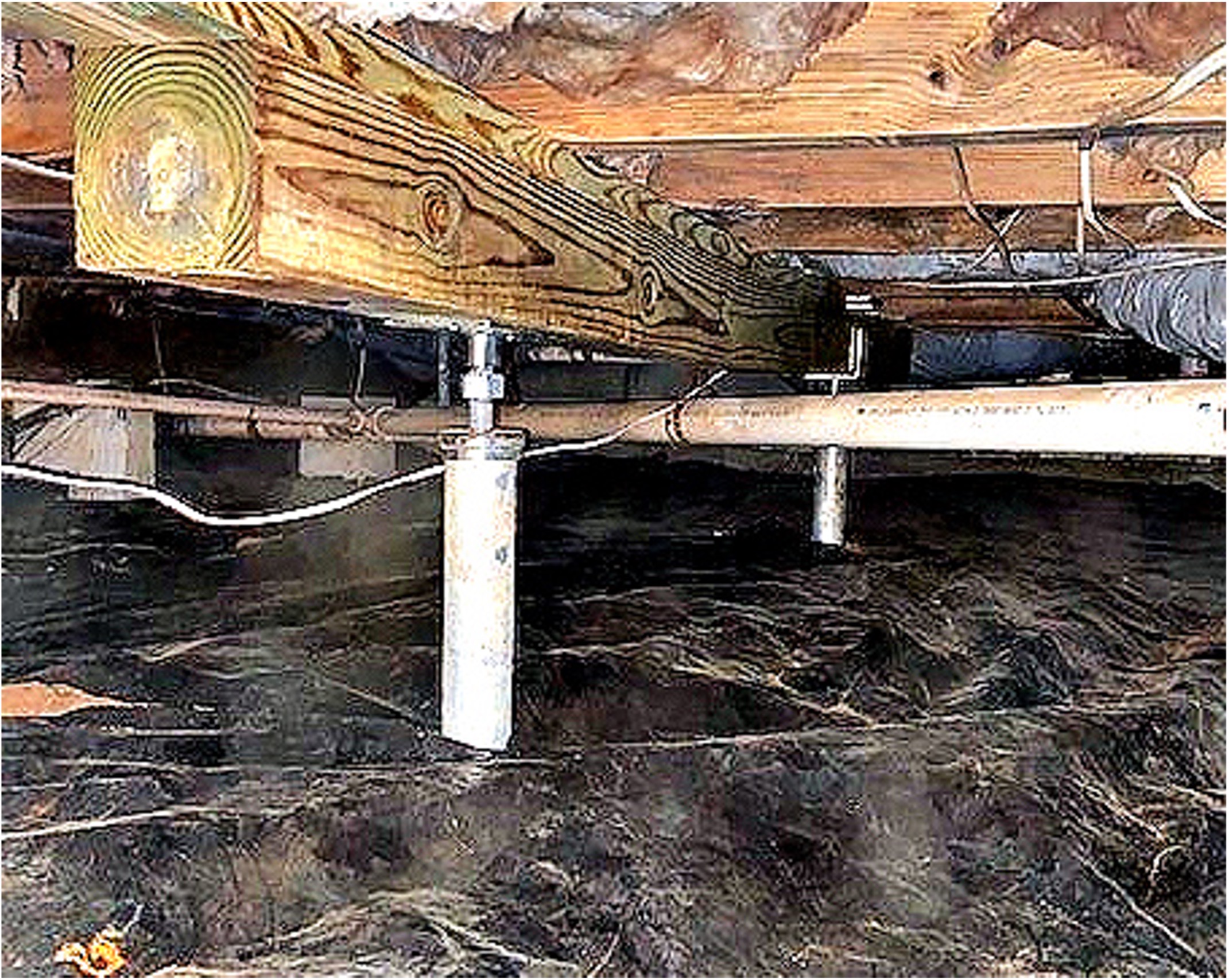 HOW DO I KNOW IF MY HOME NEEDS ADDITIONAL SUPPORT?
One of the most obvious signs that your foundation needs extra support are sagging floors or floors that dip in the middle. They may feel like they have a "bounce" to them and squeak when you walk. If this sounds like your home's floors, you need to have your joists inspected as soon as possible. Other reasons for needing additional support include cosmetic renovations that require dense building materials like granite or adding on rooms with heavy items like a home gym.
WHY WE TRUST STRONGPOST™ AS THE BEST SUPPORT SYSTEM
Our highly experienced team at Stable Foundations knows all the best quality products on the market to keep your home healthy. For additional support, we trust and recommend the StrongPost™ steel pier. This high-strength system is engineered for maximum support of your specific interior application. It is fully adjustable and resistant to corrosion, ensuring the safety of your home. Strongpost™ works better than the competition because it goes deep into your soil instead of relying on cement slabs that will eventually settle into the ground.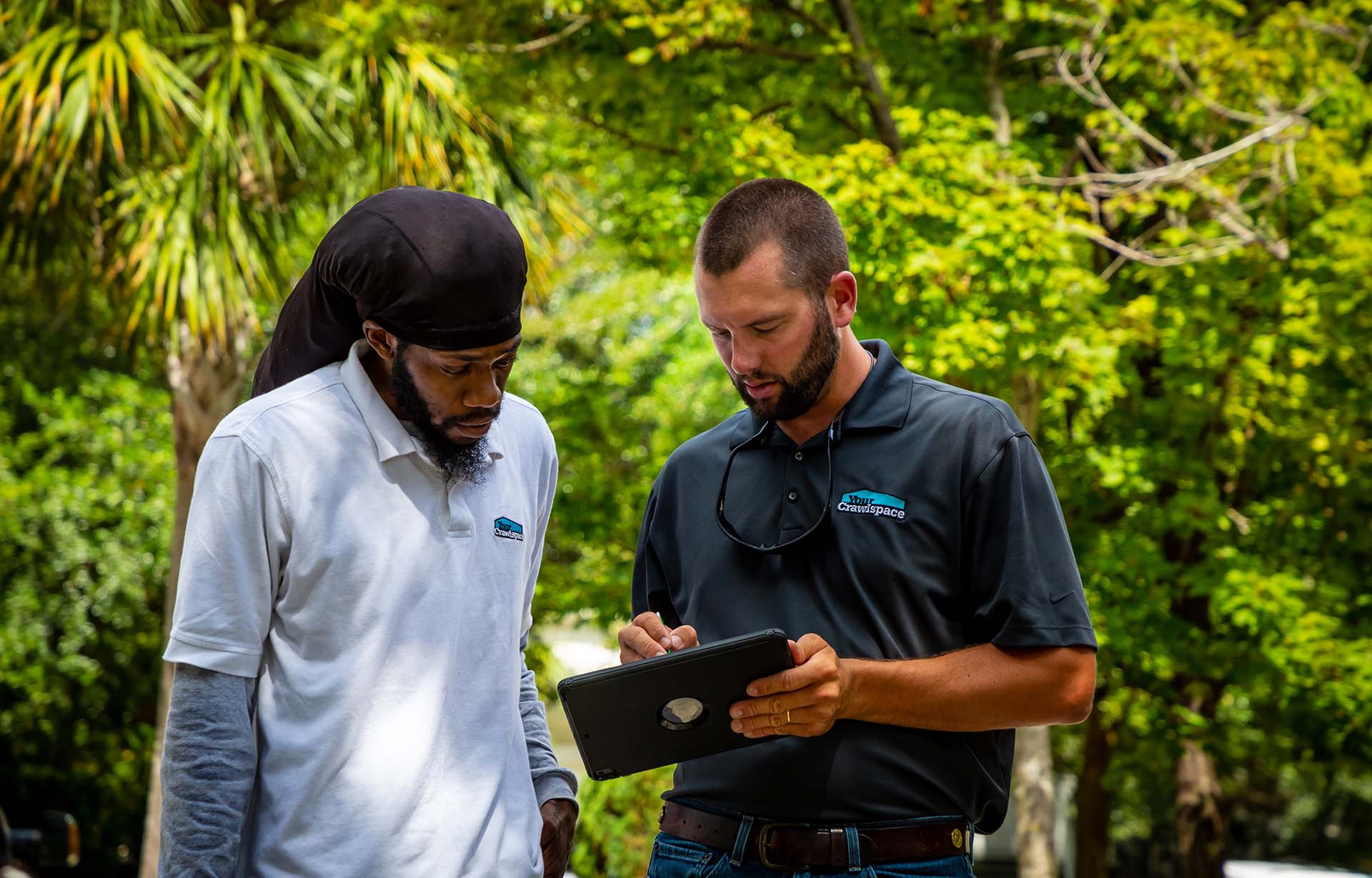 GET A FREE CONSULTATION TODAY
If you think your home needs extra support, reach out to our team to learn how our pier system can give your home or business the added strength it needs. 
Contact us to schedule your free consultation and protect your home today!