Floor Joist Repair
Homes that do not have a basement and are not built on a concrete slab have a crawl space between the first floor and the ground. It's a dark, often dank place usually 1 to 3 feet high, often filled with bugs, and typically vented. It is a good place to keep things out of sight and still provide quick and convenient access, so it's common to find your HVAC unit and the ductwork in the crawl space, along with electrical wiring and the pipes of your plumbing.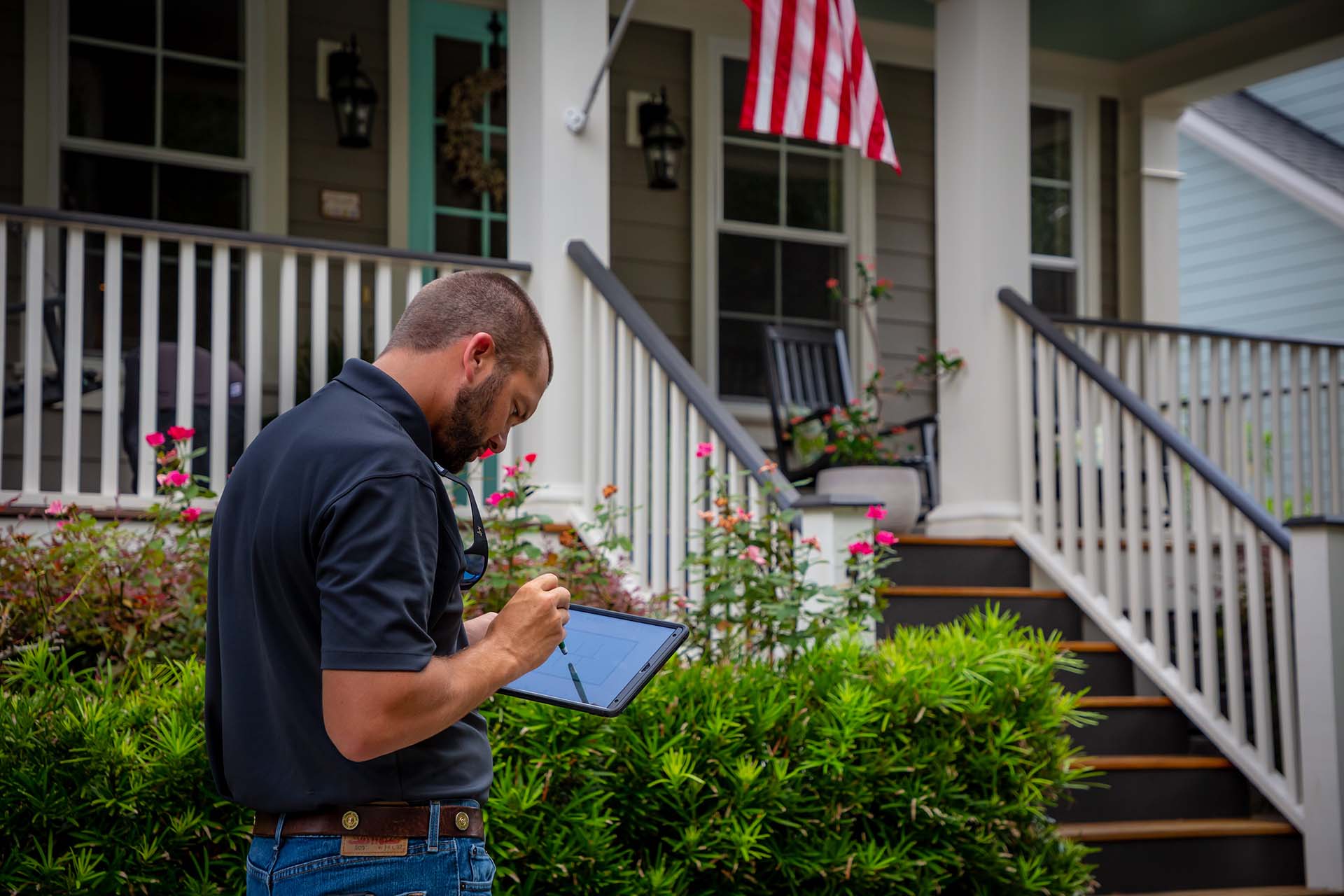 The downside is the floor of the crawl space is most often bare ground and is susceptible to moisture-related damage, such as wood rot, mold and fungal growth, and pest infestation, all of which will damage the foundation of your home in Richmond and create sagging floors among other issues. Too often, this also causes the floor joists to rot, become soft, and ultimately fail. You will know when the joists that support the first floor of your home go bad. The floor will creak and become uneven and may sag in places. 
The Richmond floor joist repair experts at Stable Foundations know more than a few ways to repair and replace damaged crawl space joists. We've been at it for more than 25 years, so we've seen just about everything that can go wrong in a crawl space, and we've fixed it all. Frequently, though, floor joists cannot be replaced because they bear the load of the first floor, and installing new ones would not be cost-effective. We prefer the installation of crawl space jacks in Richmond homes to support, bolster, and reinforce damaged floor joists. The crawl space jacks we use in Richmond are easy to install, can be adjusted when conditions in the crawl space change, and are made from galvanized steel to fend off corrosion. Once we've made the repair, we recommend encapsulation to protect your crawl space from further water intrusion. Permanent repairs now will reduce the chances of needing repairs in the future.
When you want the best crawl space and floor joist repair on your Richmond home, contact us for a free inspection. We've got the expertise, the tools, and the dedication to get your home back on solid footing.