Foundation Piers
Foundation piers provide your Richmond home or business the stability needed for a permanently secure foundation. They are an excellent option for foundation repair, as they are a less costly and effective alternative to replacing the entire foundation. At Stable Foundations, we can inspect your foundation thoroughly to determine if foundation piers are the best solution for your foundation repair needs. It is vital to properly assess the current condition of your foundation in order to determine the damage, as well as put preventative measures in place to prevent future damage. Stable Foundations uses only the highest quality foundation repair products and methods to ensure effective repairs with as little disruption to your daily life as possible. Our team can tell you the difference between our foundation piers, helical piers, and beam foundation all used in the Richmond area foundation stabilizations.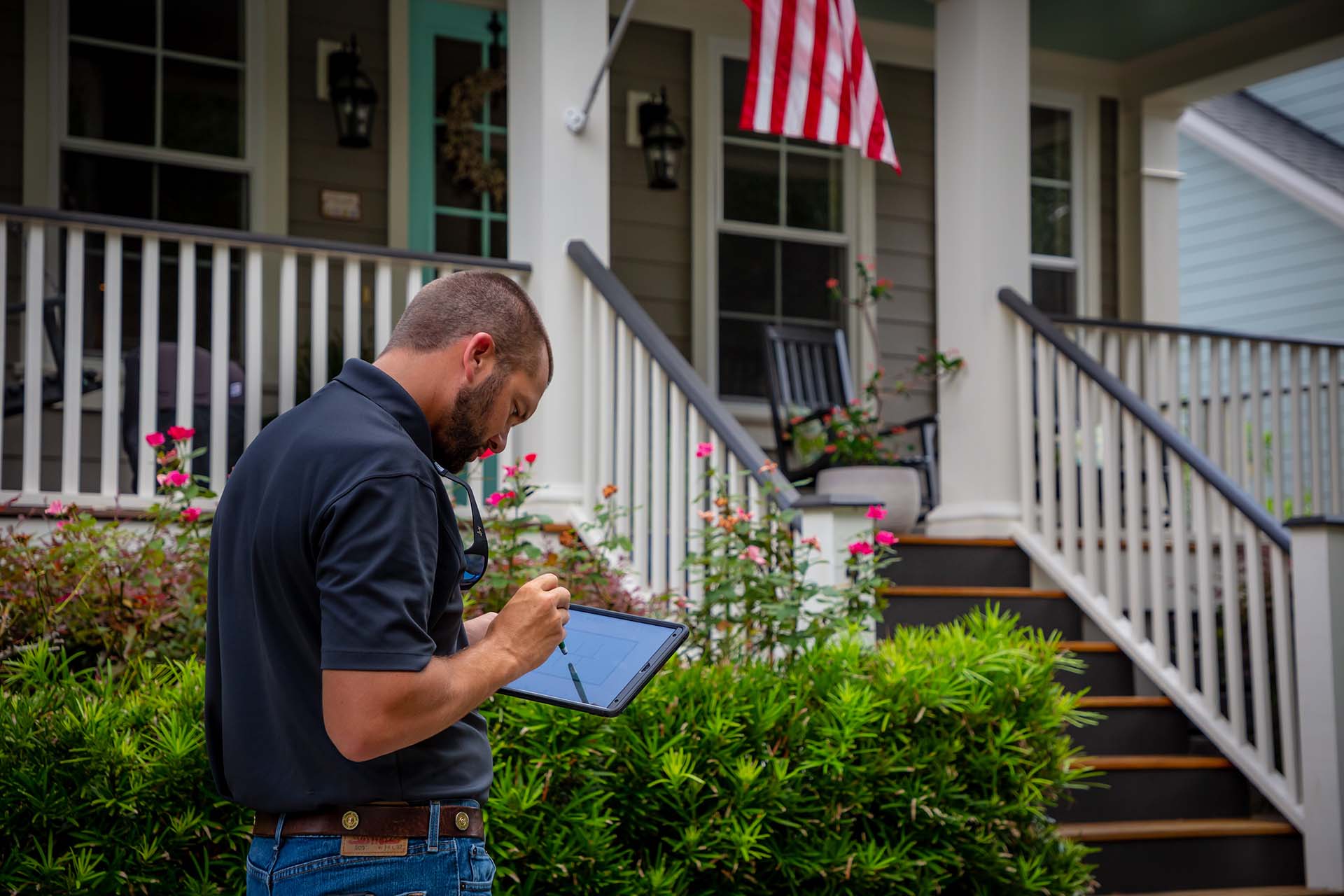 Foundation piers are an ideal solution for many foundation problems, such as bowing basement walls and foundation cracks, as they correct foundation settling and sinking. Stable Foundations has over 25 years of experience using foundation piers for Richmond foundation repair projects, and our team can accurately assess the needs of your foundation. If we determine foundation piers are the best solution, we will use the industry standard in helical piers to give you the best and longest lasting results. Helical piers work by plunging deep into load-bearing soil and supporting the weight of the structure, thus relieving the stress on the foundation. As part of our commitment to excellence, we are proud to offer CHANCE® Helical Pile products, the number-one helical pier products available in the industry. These products are renowned for their effectiveness in increasing the stability of residential and commercial buildings alike. 
If you've noticed signs of foundation issues in your home or business, contact Stable Foundations, Richmond's trusted source for foundation pier installation and foundation repair services. We can discuss your concerns and schedule a free inspection at your earliest convenience. Protect your investment—contact us today!