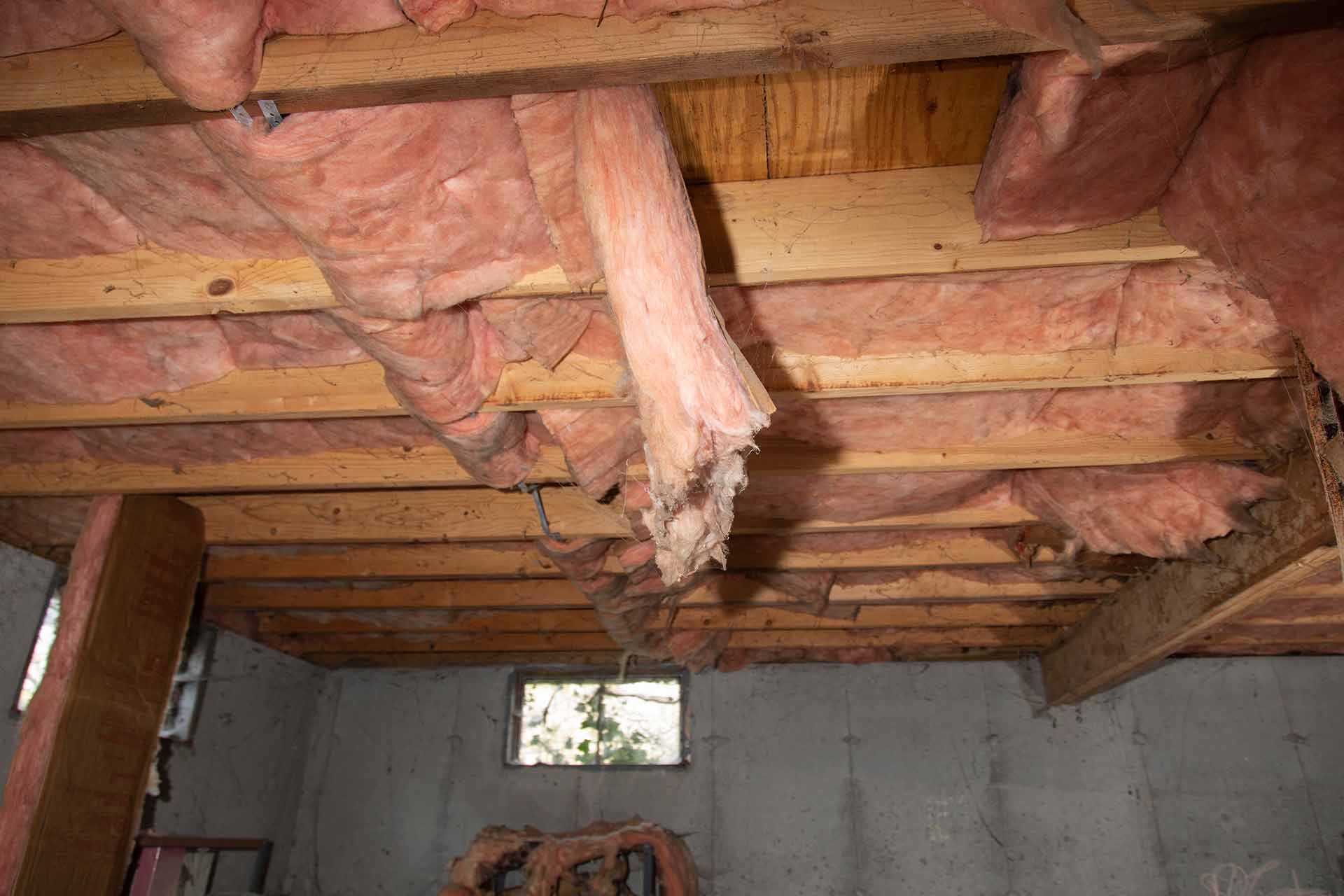 CRAWL SPACE INSULATION REPLACEMENT IN RICHMOND
In recent years, Richmond homeowners have made it common practice to insulate their crawl spaces, and there's a good reason for that. Protecting your Richmond crawl space with insulation helps solve many problems:
Keeps the floor above the crawl space from feeling too cold.
Protects your plumbing from winter freezes.
Reduces temperature fluctuations throughout your home.
Increases the energy efficiency of your home.
Improves overall air quality.
Many homeowners, though, don't realize that the insulation in their crawl spaces needs to be inspected and most likely replaced every 10 years, especially since we live where the humidity hovers above 70% 11 months out of the year.
The experts at Stable Foundations have provided our neighbors in Richmond with fine-tuned foundation and crawl space repair for more than 25 years. We're in the business to give you peace of mind because the foundation beneath your floor is crucial to the stability and value of your home. We offer free foundation and crawl space inspections to ensure our Richmond neighbors are well protected.
WHY REPLACE YOUR RICHMOND CRAWL SPACE INSULATION?
We live in an area of high humidity, and over time, that excessive moisture collects in the crawl space area and degrades the insulation. Mildew and fungi begin to grow in the fiberglass of the insulation and eventually spread to the wood floor joists, support beams, and other wood construction. Eventually, the wood will begin to rot, and if not stopped in time, will invite termites and other insects—and often furry critters—to invade and take up residence in your crawl space. That invasion will lead to greater damage and more costly repairs.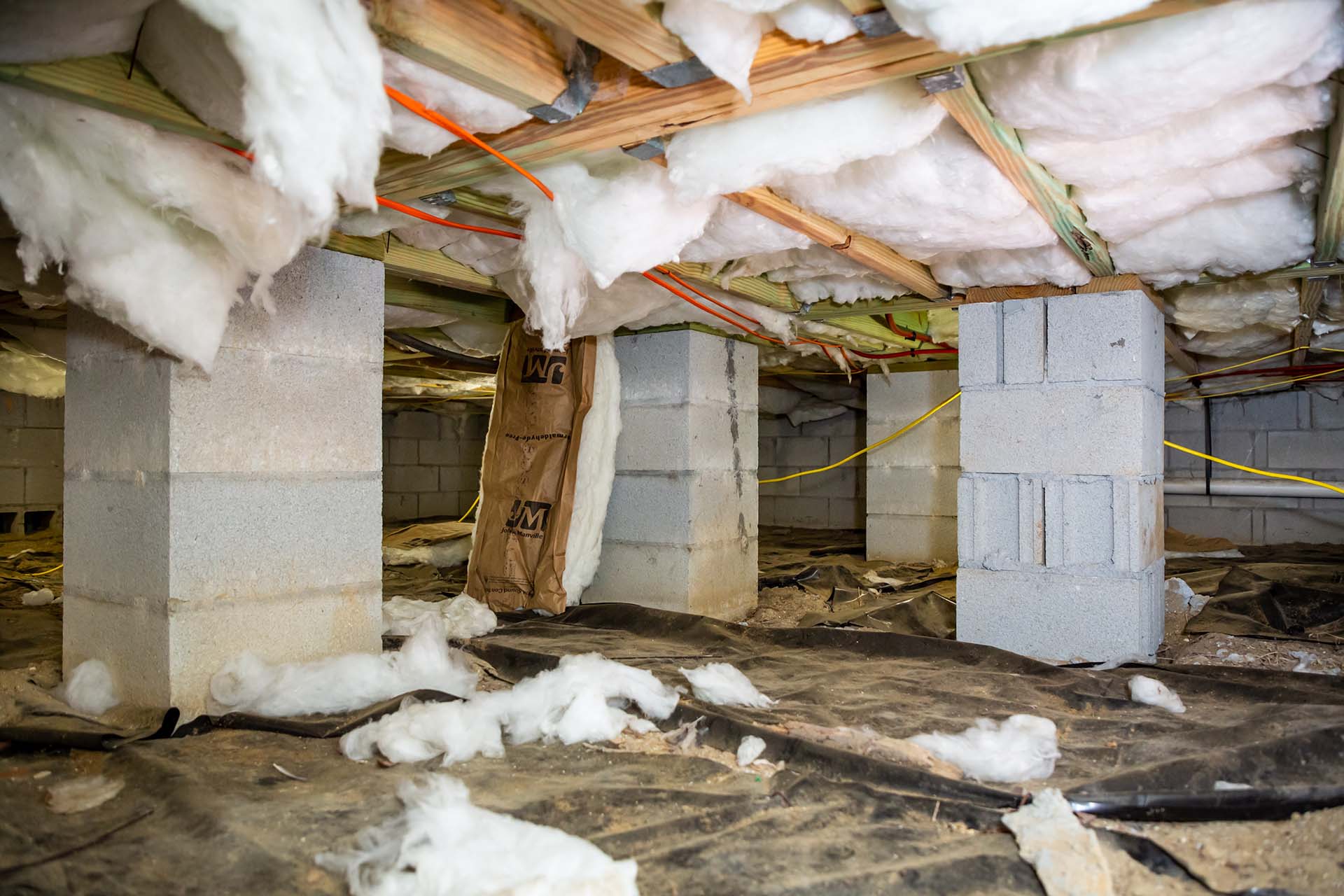 HOW TO KNOW IF YOUR CRAWL SPACE INSULATION NEEDS TO BE REPLACED
It's always a good idea to consult with experts for foundation and crawl space issues because the professional Richmond area crawl space insulation replacement and installation experts at Stable Foundation know precisely what to look for and can identify issues that might be overlooked by an untrained eye. Some indications that you might need to call an expert include:
Higher than normal energy bills.
Cold (and perhaps damp) floors.
Signs of animal intrusion.
Dark spots on the wood joists and beams.
Once our Richmond crawl space insulation replacement and installation experts have inspected your home and you put us on the job, we'll remove the deteriorated insulation and begin to mitigate any mold problems that might exist. We'll then consult with you to choose the perfect solution for crawl space insulation replacement or other repairs.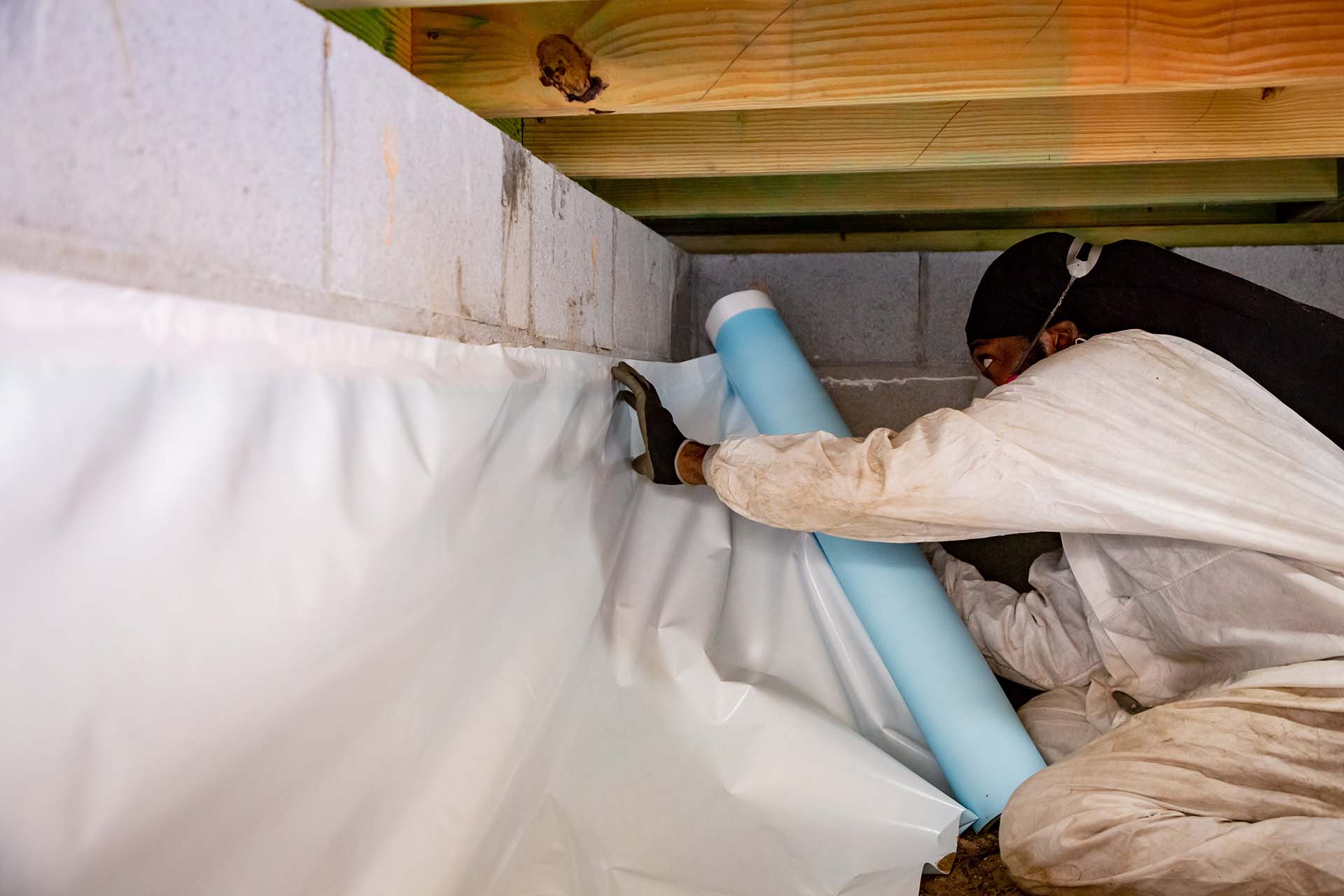 REQUEST YOUR FREE CRAWL SPACE INSPECTION TODAY
Stable Foundations is in the business of protecting your home, and with the humid conditions in Richmond, crawl space insulation installation and replacement are necessary to ensure your home provides all the comfort and security you need and expect. If you suspect the integrity of your crawl space is compromised, contact us today and schedule your free inspection—and get back to living with peace of mind.