FOUNDATION REPAIR SOLUTIONS IN Richmond
Finding a Richmond foundation repair company that you trust is crucial to the safety of your home or business. The situation needs to be assessed properly to make sure that current damages are addressed, as well as preventative measures put in place, to combat possible future damages. Foundation repairs help the residents of Richmond who are struggling with settlement issues in and around their homes. Though foundation repair can be a headache at the moment, if it is done correctly the first time, it can relieve a lot of future stress and protect the strength of your home or business. At Stable Foundations, we take pride in only using the best products in your foundation repair to produce lasting results, while also being exceptionally efficient to cause as little disturbance to your daily life as possible.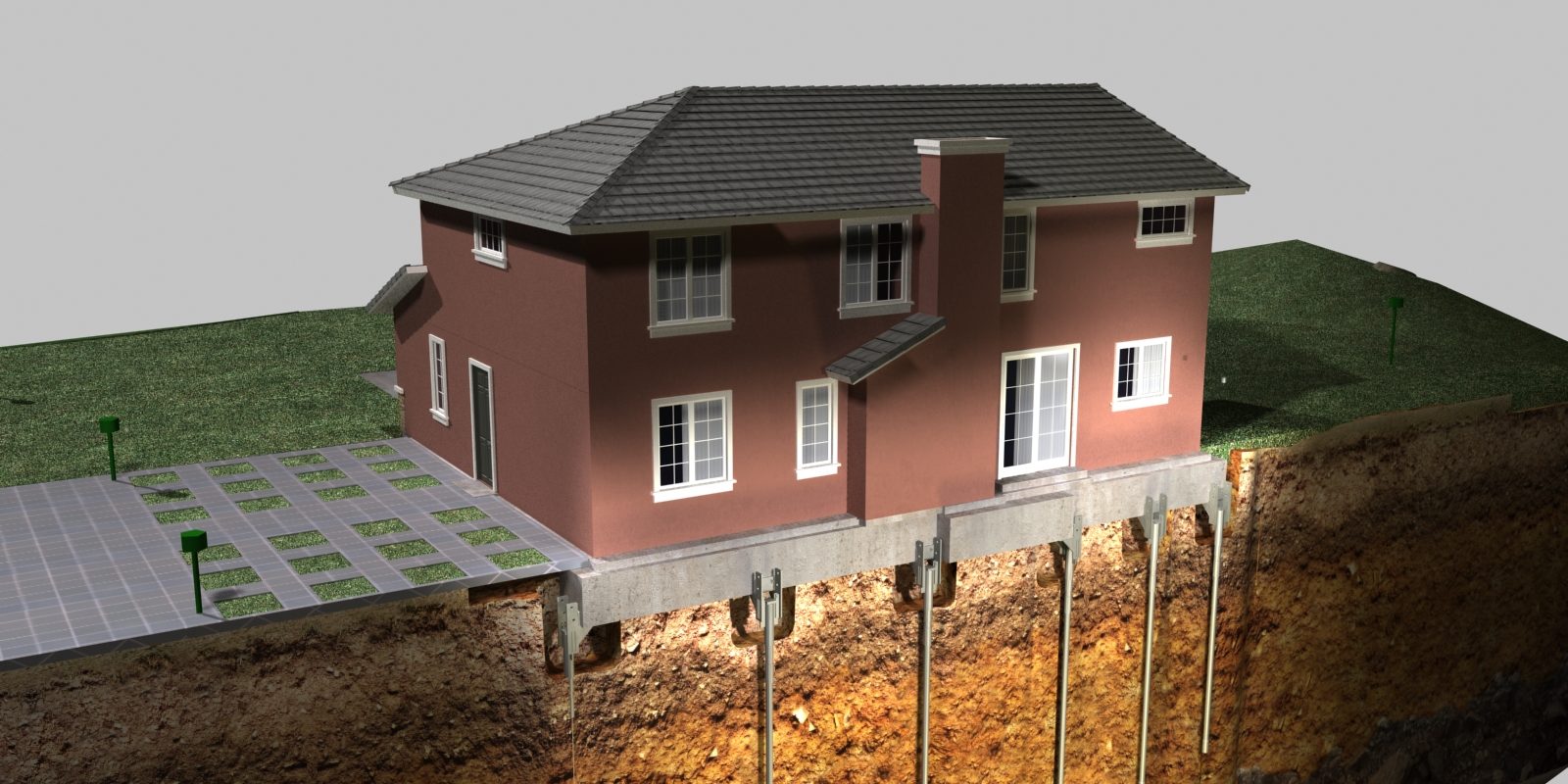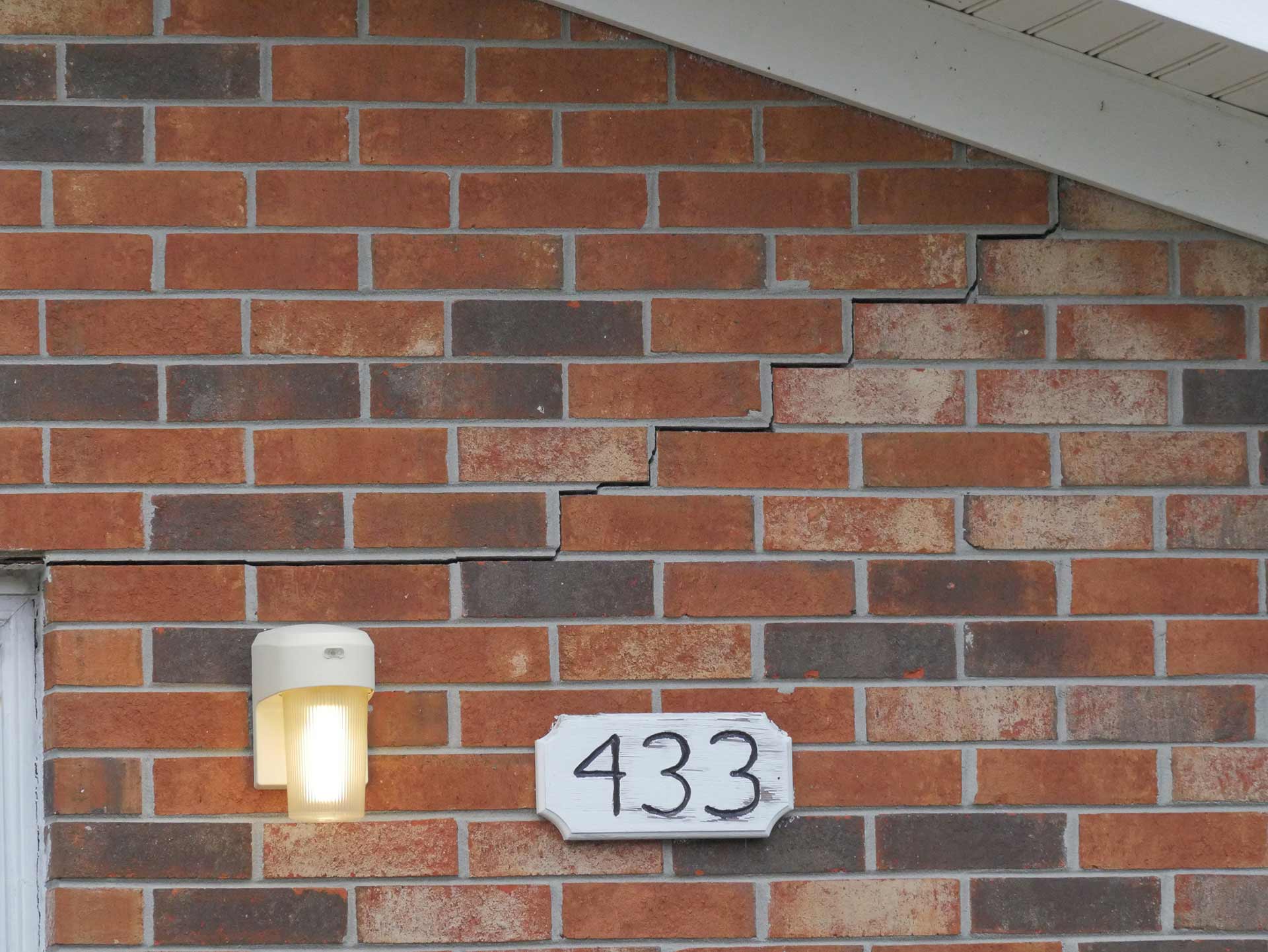 Foundation Piers
With our years of experience in Richmond foundation repair, we have found the best and longest-lasting results are with helical piers. Helical piers rest deeper into the soil where the weight of your home or business is transferred to relieve stress. The soil that is deeper in the ground is compact and able to carry more weight, and thus can help protect the foundation of your building. We are proud to offer the #1 helical pier products on the market- CHANCE® Helical Pile products. These products have been trusted for years to increase the stability of homes and businesses. No matter if you're struggling with foundation crack repairs or bowing basement walls our Richmond professionals can help!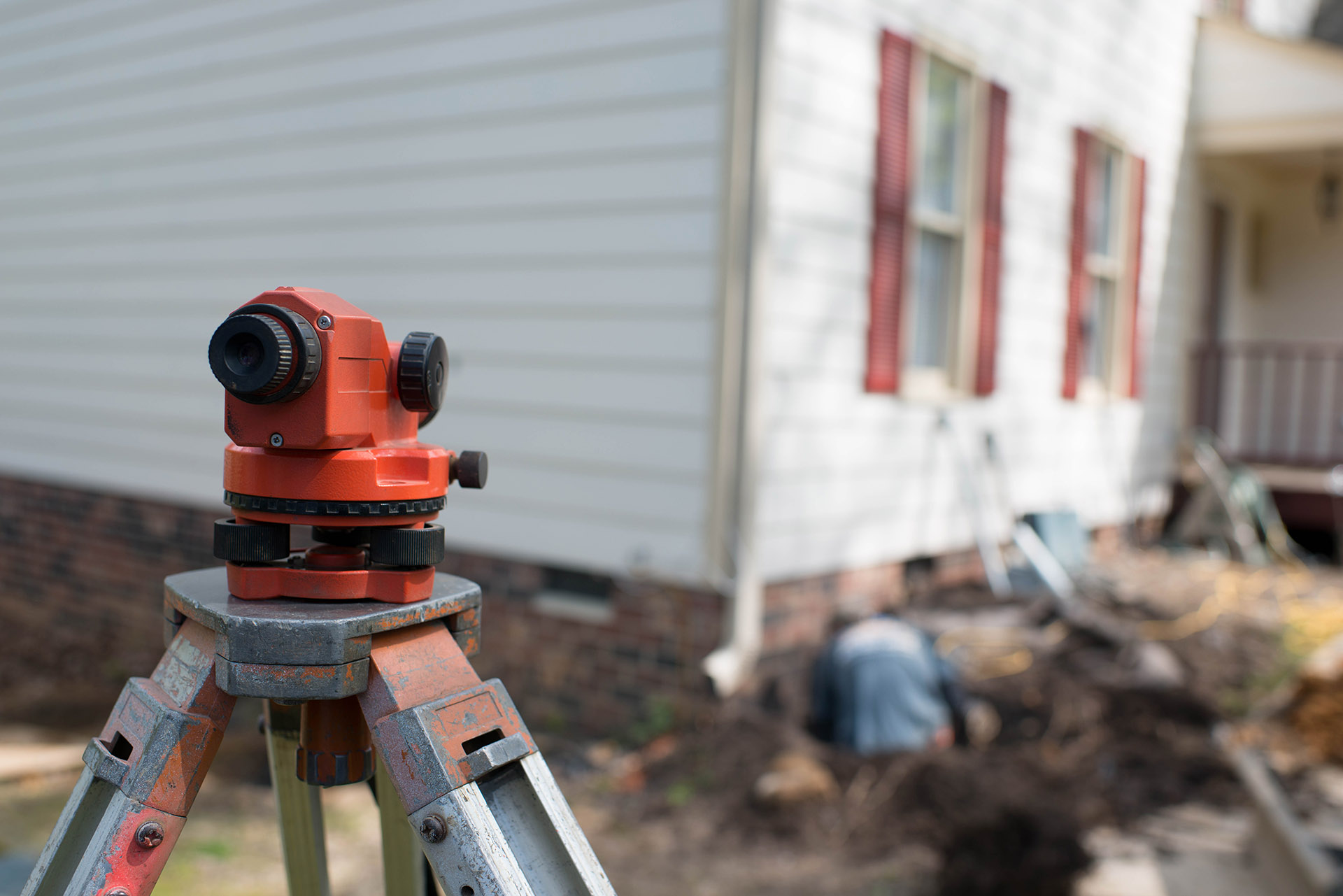 What is the best fix for foundation issues?
After years of experience with Richmond foundations, our team has found that helical piers are truly the best solution for the longest-lasting results. Because they go deeper into the soil than any other solution, they're able to provide the best support possible for your home or business. At Stable Foundations, we are proud to offer the number one leading products available on the market, trusted for years to bring stability back to your failing foundation.
Reach out to us today with your foundation concerns. We offer free inspections to all Richmond residents for foundation repair services. Schedule yours today!