SUMP PUMP REPLACEMENT IN RICHMOND
Sump pumps are a must-have device for home and business owners in Richmond. The pumps are installed into a sump pit in your basement or crawl space, helping to prevent flooding in your home. Generally, sump pumps stay in a "stand-by" mode. When it rains heavily, and the soil around your home becomes oversaturated, the excess water funnels toward the sump pit and is pumped out into a nearby storm drain.
If you have noticed that your sump pump isn't working properly or it's more than ten years old, you likely need to have it inspected. The experts at Stable Foundations offer free sump pump inspections in Richmond and the surrounding areas. Contact us today to learn more.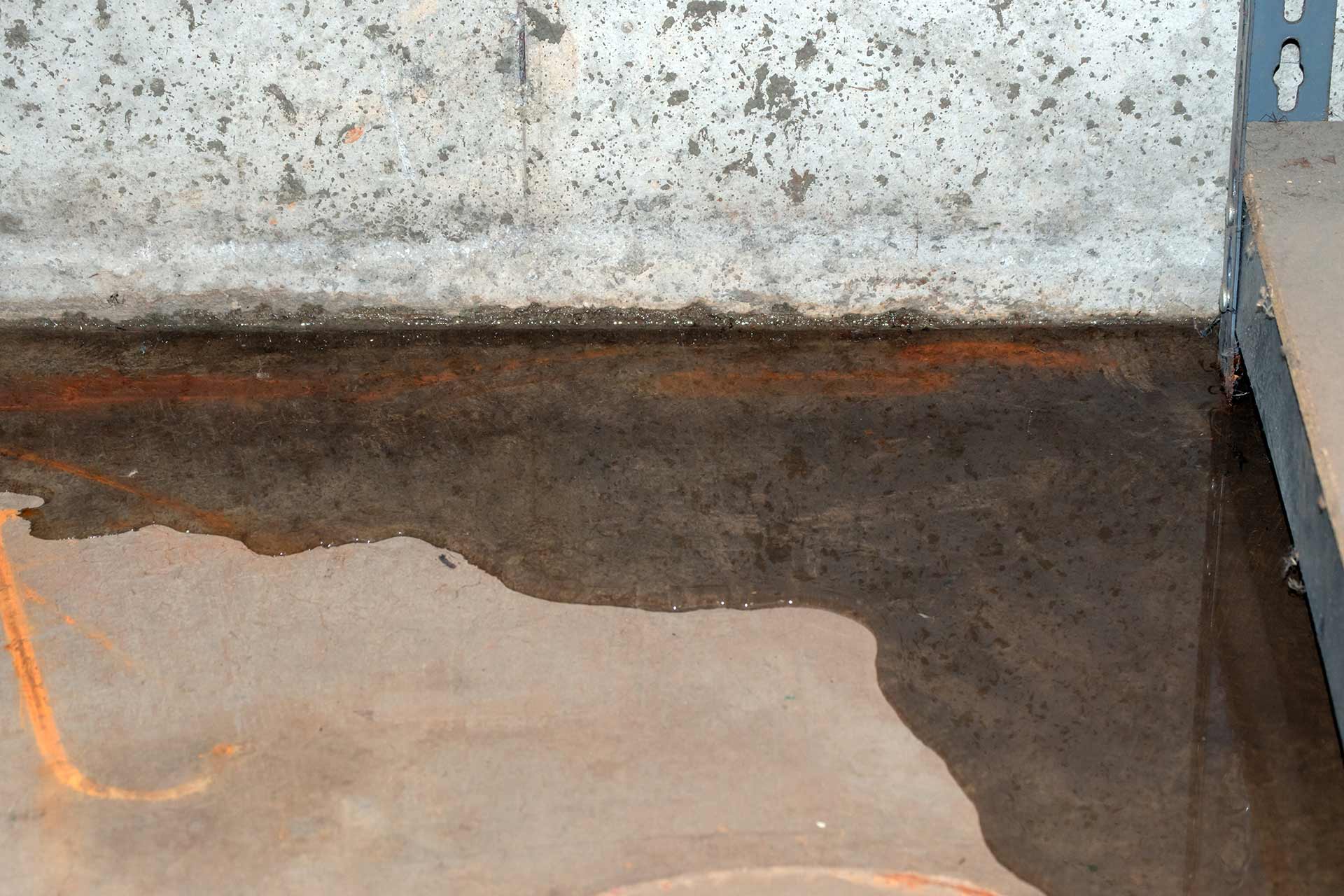 WHAT ARE SIGNS THAT YOUR SUMP PUMP NEEDS TO BE REPLACED?
Aside from being over a decade old, some signs that indicate a problem with your sump pump include:
Strange noises coming from your pump
Excessive vibrating while running
Constantly running or runs for a long time
Turning on and off frequently
Rust is visible on your sump pump
Power outages
If you have experienced any of these issues with your sump pump, it could be time to get a new one. Have your device inspected by a professional to determine the next steps.
WHY WE RECOMMEND THE HYDRAWAY™ HYDRAPUMP 
Our trusted sump pump for the best performance is the Hydrapump. It works with the Hydraway™ System, which drains water from your basement or crawl space. It is connected to a sump pit situated in the soil beneath your home. The connected Hydrapump then captures the water and reroutes it through your drainpipes. Benefits of the Hydraway™ Systems include:
Guaranteed Clog-Free
Quick & Cost-Effective Installation
Drains Three Times Faster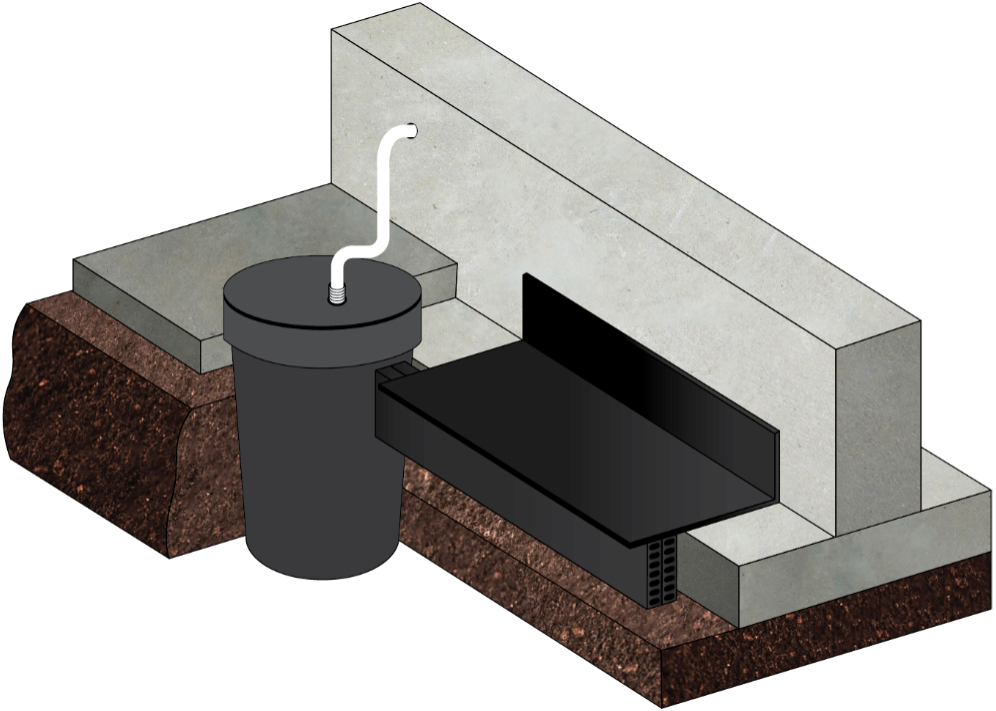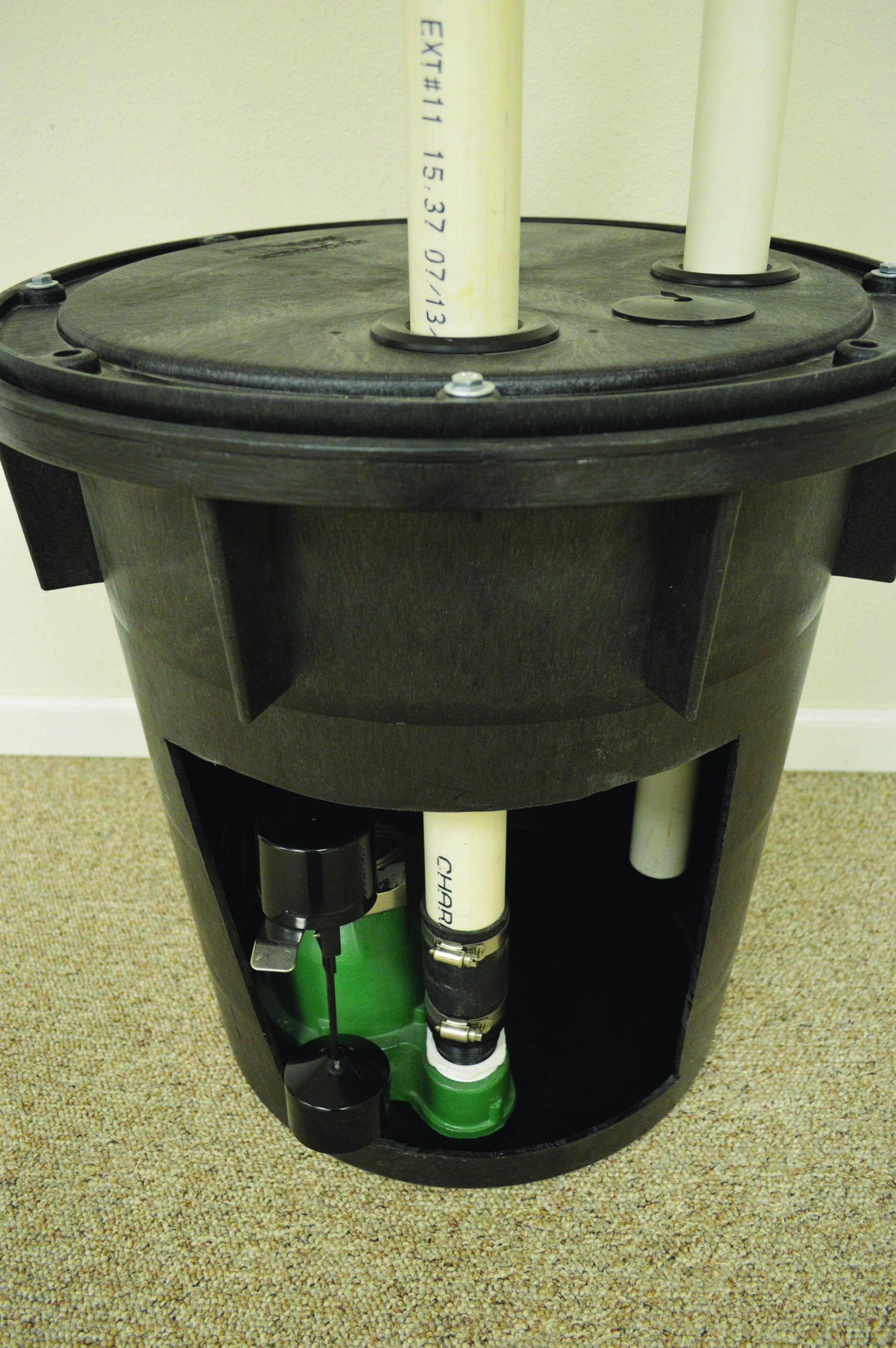 GET A FREE CONSULTATION TODAY
If you need your sump pump inspected, reach out to our expert team at Stable Foundations. We have proudly served residents in Richmond for over 25 years, keeping our community's homes safe.
Contact us to schedule your free consultation and protect your home today!