WHAT IS A SEAL VENT COVER?
Vents in your crawl space, called foundation vents, were designed in older homes to allow better airflow to help remove moisture and heat. Unfortunately, this theory ended up being false, leaving homes with foundation vents more prone to crawl space damage. If your current home has these vents, it's important to have your crawl space inspected by a professional to see what damage has been done and how you can prevent further issues.
Stable Foundations has a simple yet effective solution for crawl space vents in Richmond. Our experienced installers will visit your home for a free consultation and inspection before recommending the best solution for you. Contact us today to learn more and schedule your free home visit.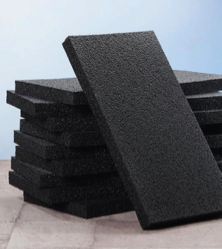 SHOULD YOU COVER YOUR CRAWL SPACE VENTS?
It is imperative to cover any vents in your crawl space or foundation. Contrary to prior belief, these vents let moisture in, which causes significant damage over time. Here are a few reasons why your crawl space vents should be sealed:
They let in warm air, which worsens humidity
Vents don't stop condensation from happening
Warm air and moisture create the perfect environment for mold and wood rot
The vents allow bugs and rodents into your crawl space 
WHAT KIND OF SEAL VENT COVERS DOES STABLE FOUNDATIONS USE?
With over 25 years of experience with seal vent covers, our team at Stable Foundations has found the product that gives us the most reliable results. We trust our specially designed flex-foam vent covers. We prefer them for their easy, mess-free installation and effectiveness. Once we install them over your crawl space vents, we permanently seal them with spray foam to ensure that your home is protected.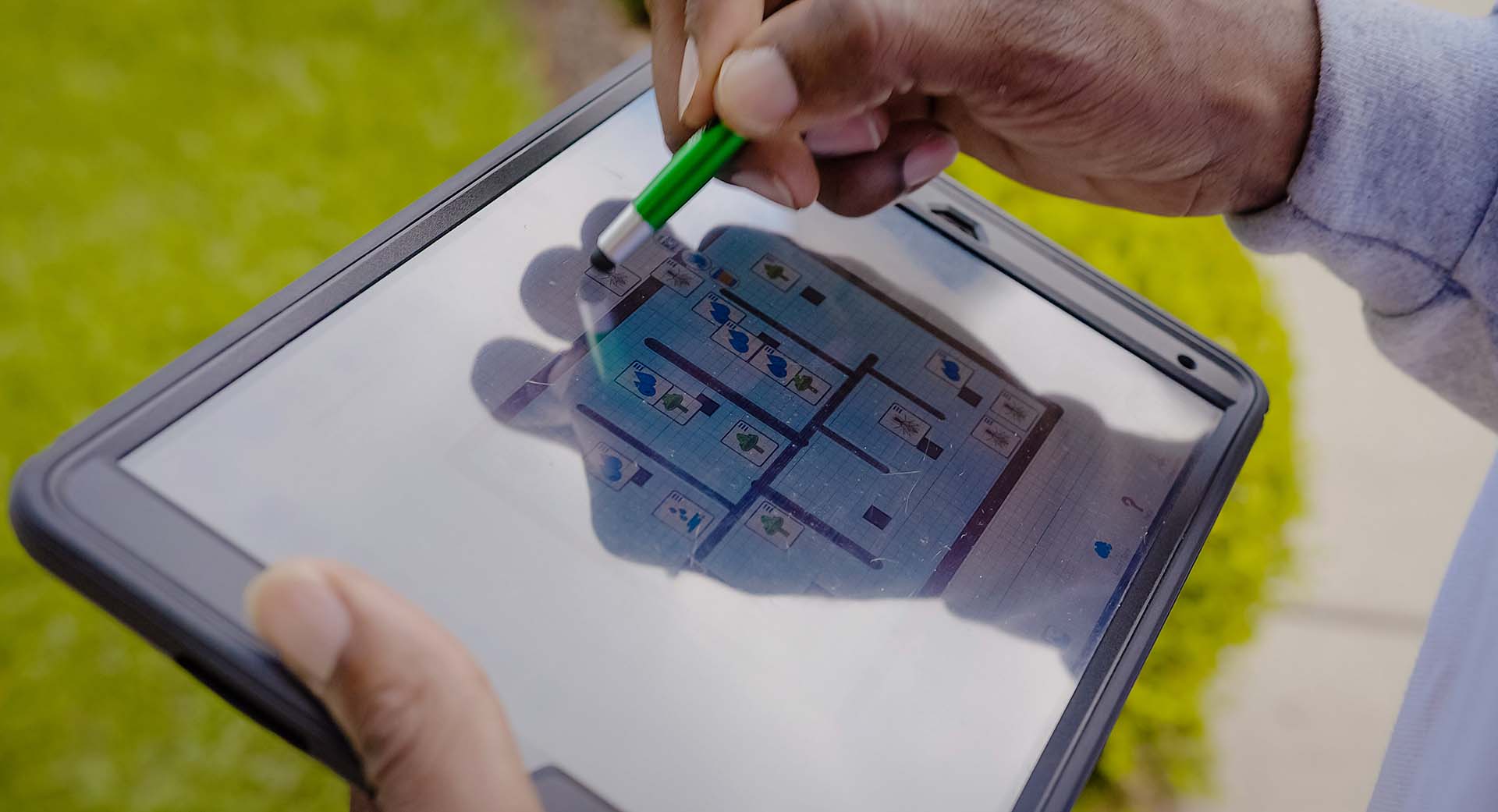 GET A FREE CONSULTATION TODAY
At Stable Foundations, we have been perfecting our crawl space services in Richmond for three generations. Our family-oriented company strives to provide honest and reliable care for home and business owners in our community. Reach out to us today to learn more about crawl space vent covers and see how we can help.
Contact us to schedule your free consultation and protect your home today!