About Stable Foundations
At Stable Foundations, we have provided residents of Richmond, VA and beyond with foundation and crawl space repair for over 25 years. Our humble beginning has evolved to becoming Virginia's foundation and crawl space experts.
Throughout our years of service, we have fine-tuned and perfected our processes to offer our customers the best possible service and product solutions. When you work with our Richmond foundation repair company and crawl space contractors, you will have complete peace of mind knowing that your home or business will be treated as if it were our own.
Our History
What started as a small Richmond foundation repair company in 1992 has expanded to what Stable Foundations is known for today. We have proudly expanded our service and product offerings and have helped thousands of customers throughout all of Virginia with foundation and crawl space repair solutions.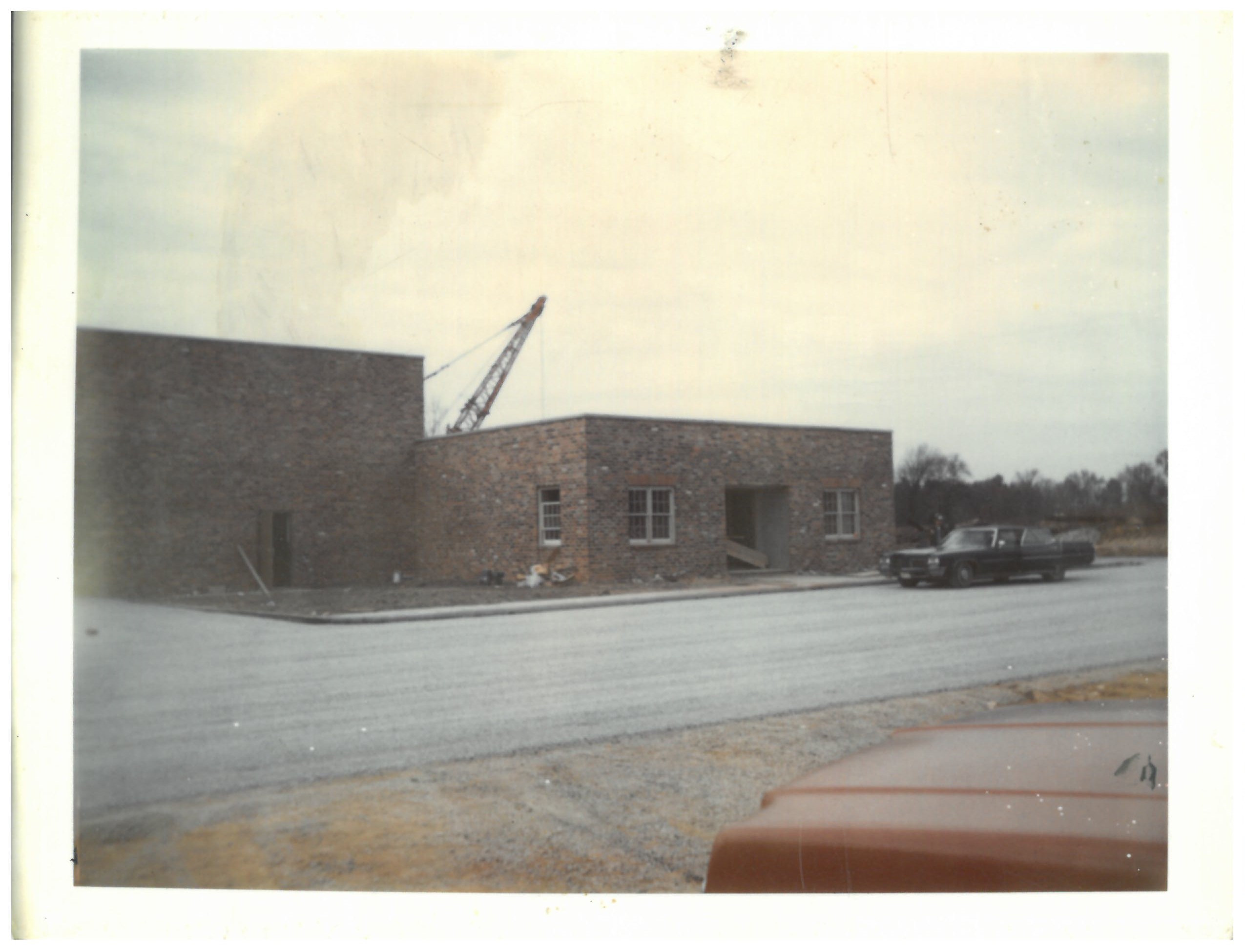 Family-Owned, Third-Generation Company
We have proudly kept Stable Foundations as a family-owned company for three generations in a row. It is very important to us to keep the business in the family as we all share the same integrity and values, which continues to be carried through our company as we move into the future.
All of our Richmond crawl space contractors and foundation repair employees holds a high standard of honesty and integrity to provide our customers with complete transparency.
Our Services
As a Richmond foundation repair company, we offer both foundation and crawl space repair solutions to customers throughout Virginia. No matter what type of project is ahead of us, our team is well-equipped and experienced to handle any kind of challenge that comes our way.
While a majority of our business is in residential, we also offer commercial foundation work and have repaired foundations for several different types of commercial buildings.
Residential Services
For residential customers, we offer both foundation and crawl space repair services. We realize that your home is your biggest investment and that any repair can seem daunting, but we treat each home as if it is our own and will walk you through every step of the process.
Commercial Services
For our commercial customers, we offer foundation repair through helical piles, drilled piers, and design build earth retention.
We have provided commercial foundation repair solutions for a variety of businesses, including cell towers, power lines, skyscrapers, bridges, and many more.
Learn more about our commercial foundation repair solutions.
Above and Beyond Customer Service Program
As our promise to you, we have developed our Above and Beyond Customer Service Program to ensure that each one of our customers receives attentive, one-on-one service. The program is designed to give you complete peace of mind throughout the entire process.
A dedicated project manager will be there every step of the way to answer all of your questions and provide education.
For more details about the program, visit our Above and Beyond Customer Service Program page.
Our Products
We at Stable Foundations have partnered with the number one manufacturer of helical foundation repair products and are proud to use Hubbell Power Systems, Inc. products on our foundation repair projects.
While there are several types of pier products on the market, we have put our name and trust into Hubbell Power Systems Inc. to find the right solution for your home or business.
Contact us today to schedule your free inspection!