WHERE TO FIND CRAWL SPACE DEHUMIDIFIERS IN Richmond
Flooding and water damage in basements are well-known problems for most homeowners. Most homes today are built with basement waterproofing installed to keep these types of issues at bay. However, one place that home and business owners do not think to protect is their crawl space. 
Crawl spaces have a huge design flaw – poor ventilation. They trap moisture, causing condensation to build up and create a breeding ground for mold that affects your family's health. Crawl spaces that have dirt floors flood easily, making them even more prone to water damage. Long-term exposure to moisture can eventually cause the foundation elements in your crawl space to fail. Installing a crawl space dehumidifier in your Richmond home is the only reliable solution to control the humidity.
At Stable Foundations, we have over 25 years of experience protecting homes in Richmond and the surrounding areas. Contact us today to get your free consultation for a crawl space dehumidifier installation.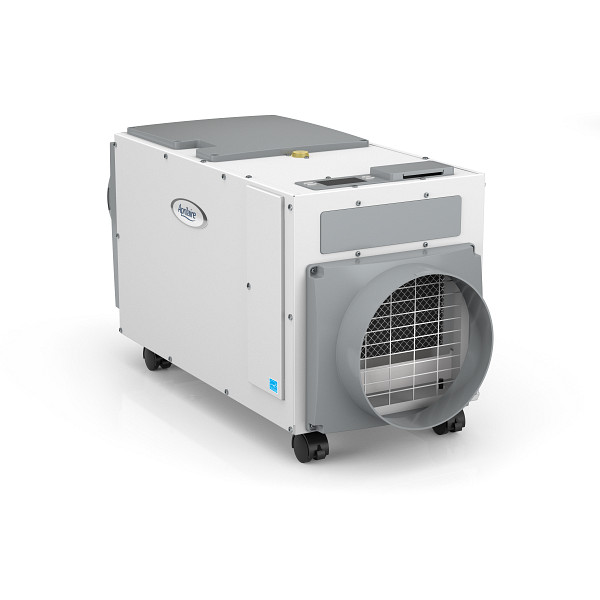 WHAT IS THE BEST DEHUMIDIFIER FOR CRAWL SPACES?
Because your crawl space is hard to get to yet affects the overall environment of your entire home, it is important to choose one designed for that purpose. A crawl space dehumidifier for your Richmond home should be energy efficient, have a high moisture-removing capacity, and fit into a small space.  
Our professionally recommended choice is Aprilaire's line of whole-home and crawl space dehumidifiers for Richmond residencies. Available in a range of different models, these efficient and effective dehumidifiers are designed with advanced technology from the leaders of indoor air quality products.
Here are a few benefits that make us choose Aprilaire dehumidifiers: 
Three times the moisture-removing capacity than portable models
50% more water removal per kilowatt-hour than portables
Prevents mold and mildew
Every model has a five-year warranty
Compact designs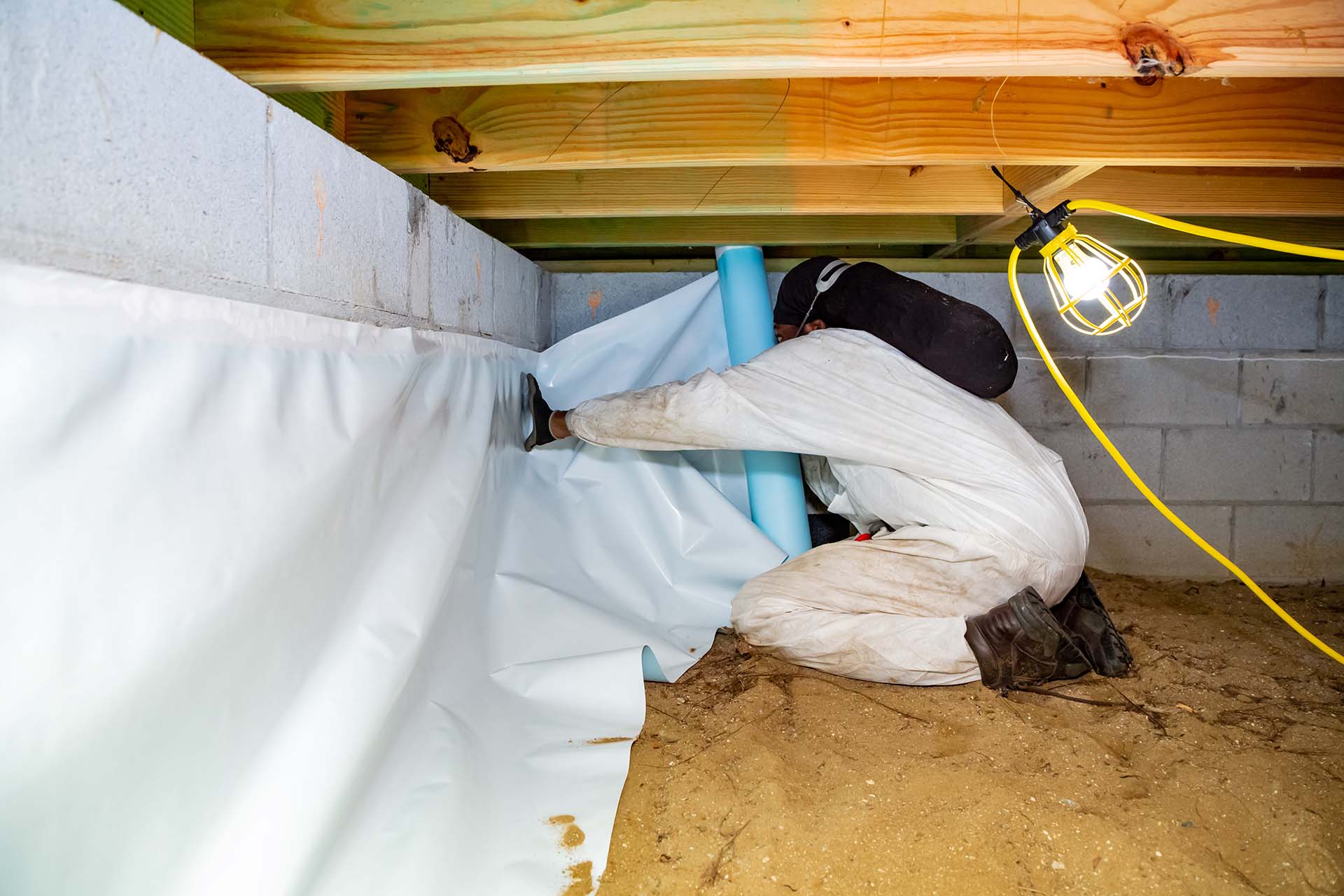 DO I NEED A PROFESSIONAL TO INSTALL A CRAWL SPACE DEHUMIDIFIER IN RICHMOND?
While it is possible to install one yourself, it's always best to leave basement and crawl space projects to a professional. Our experienced team at Stable Foundations can recommend the best products for your home and perform a free inspection to determine if there are any other issues present to address. As a family-owned company for three generations, we pride ourselves on honest, reliable services. We will only quote you for what needs to be done, and we'll fix it right the first time.
STABLE FOUNDATIONS OFFERS FREE CONSULTATIONS 
If your crawl space is unprotected, we can help. Reach out to us with your questions, and we will determine the best solution to keep your home safe.
Contact our crawl space dehumidifier and installation experts in Richmond to schedule your free consultation and protect your home today!