Foundation Inspections
At Stable Foundations we understand how overwhelming it is to be a homeowner facing down the possibility of needing foundation repair. Our trusted Richmond foundation inspection and structural repair service contractors have provided repair solutions for more than 25 years and will gladly schedule a FREE inspection to give you a better idea of your need for foundation repair. 
What do foundation inspections involve?
A house foundation inspection involves checking the elevations of your foundation and doing a visual inspection of the structure. During the visual inspection, our Richmond foundation inspection and structural repair service contractors will be looking for signs such as foundation cracks or damaged walls and floors. 
The beginning of the foundation inspection process is for our contractor to meet with you to discuss your concerns with your home's foundation. Once they have all of the information they need, they will perform the exterior evaluation of your structure.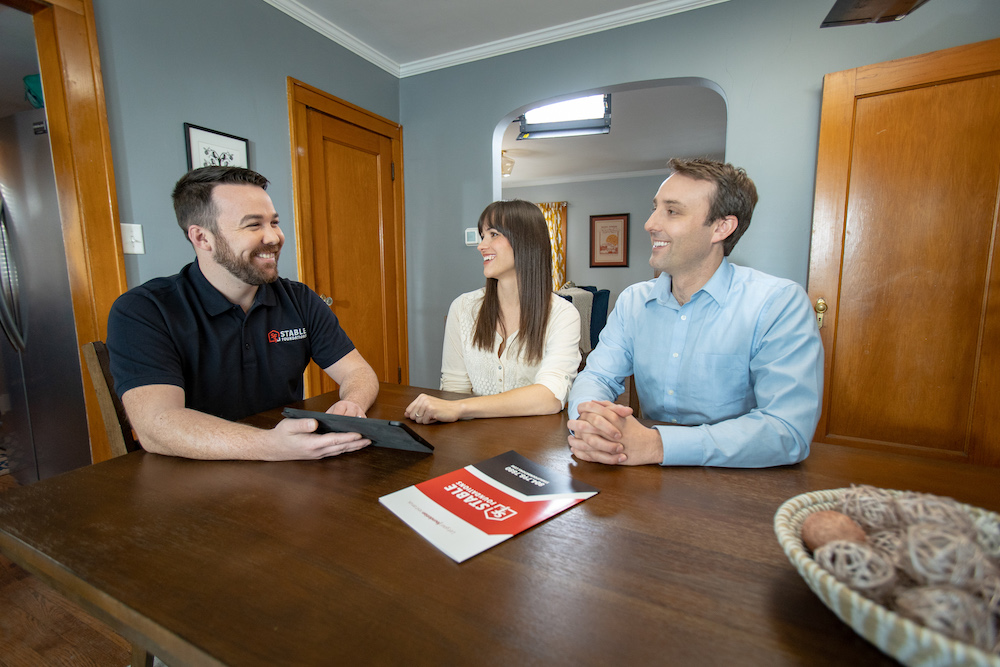 Pier Foundation Inspections  
To inspect your pier foundation, our foundation contractor will need to enter the crawl space underneath your home to examine it for any signs of damage. They will look for things like moisture or mustiness and check the condition of the piers, beams, and joists. They will be able to determine if there is perhaps a foundation issue or a plumbing issue should they find moisture.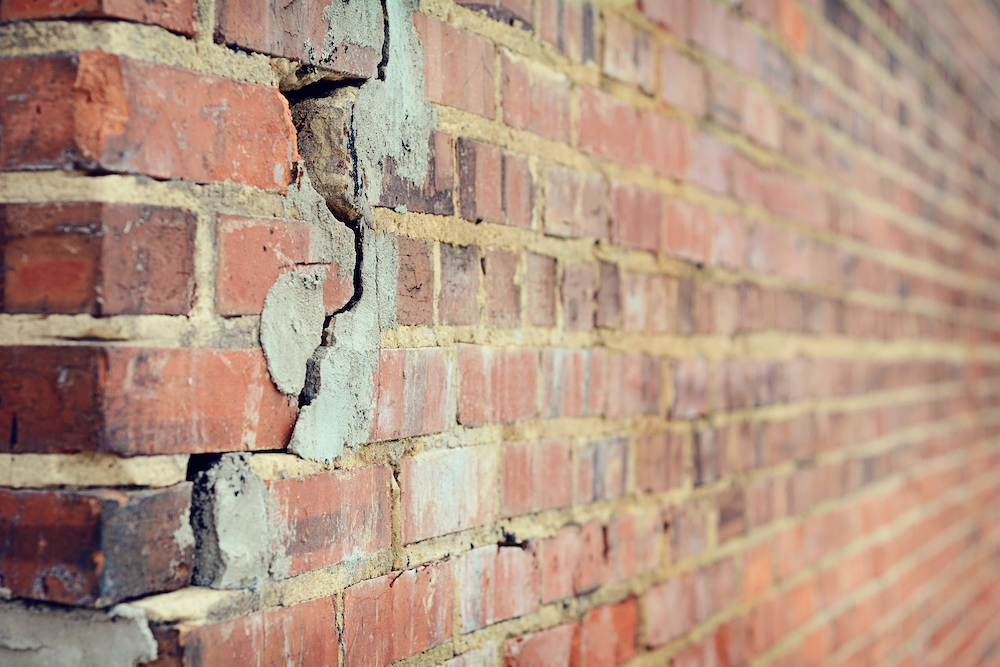 Interior foundation inspections
Once the exterior inspection has been completed, our expert Richmond foundation inspection and structural repair service team will come into your home to further check for damages. They will look for cracks in the floors, walls, and ceilings. They will take measurements to determine to which degree the foundation is level. Once the visual inspection has been completed both outside and in, you will get the rundown from them on their recommendations about foundation repair options you might need. Often times the damages that are found are simply cosmetic cracks that come from the natural settlement of your home and you can have the peace of mind that comes with knowing your foundation is stable.