Structural Repair Contractors & Services in Richmond
Stable Foundations provides structural repair solutions for businesses and homeowners across the Richmond area. Our structural repair contractors have over 25 years of experience solving a variety of foundation and crawl space support issues, including cracked and bowing basement wall repair, foundation repair and support, and beam support installation services. Our decades of structural repair experience has made us a trusted leader in restoring the structural integrity of commercial and residential structures across our community.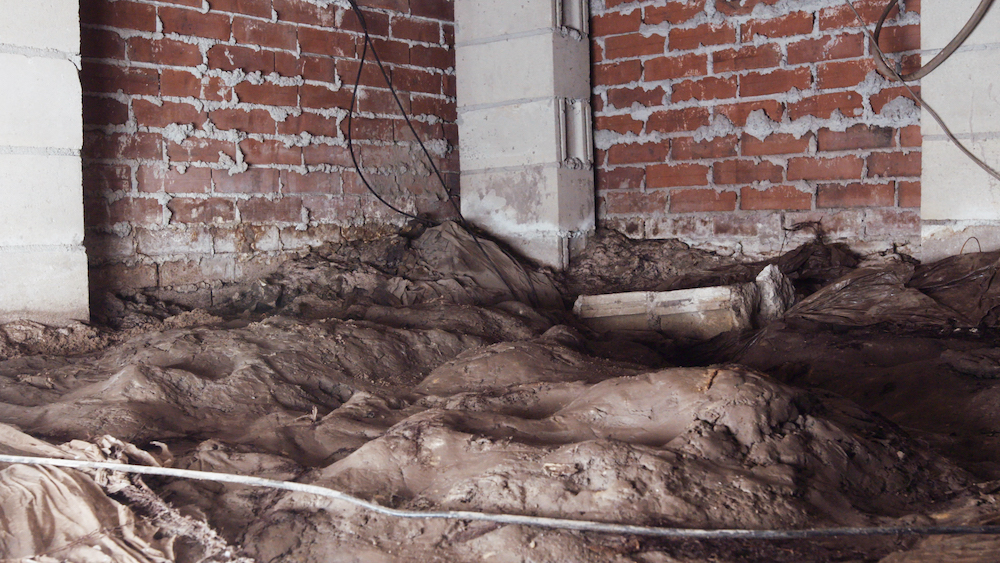 Determining structural damage and repair solutions.
With the many factors to consider when determining structural damage and repair solutions, you need a team of experts who have worked with a wide variety of structural issues and have the tools, materials, and expertise to properly resolve the issues for the structural integrity of your home or business. At Stable Foundations in Richmond, our residential and commercial contractors  thoroughly inspect the damage, determine the cause, and take the proper steps to repair and support the structure as well as ensure the cause of the damage is addressed to prevent more damage from recurring.
Structural damage
If you suspect your home or commercial property has structural damage, call our team of Richmond structural repair contractors today to schedule your free inspection. Structural damage will increase exponentially over time, which can lead to more costly repairs in the future. Our Richmond structural repair contractors will keep you informed during the repair process, answering your questions, providing information, and keeping you updated on our progress. We can come to your home or commercial property, complete a thorough assessment, and provide a free consultation and estimate for any necessary repairs. 
Qualified team
When you need  structural repair services completed by residential and commercial contractors in the Richmond area, you won't find a more qualified team to help you than Stable Foundations. Our Richmond structural repair contractors  can handle your structural repairs, no matter how extensive. Knowing your home or commercial building is safe, secure, and protected provides priceless peace of mind. Call Stable Foundations to schedule your free inspection now!