Cell Tower Foundations
Helical piles have revolutionized the way cell tower foundations are built. With the exit of traditional methods of cell tower foundations consisting of poured concrete pilings, our Richmond area cell tower foundation repair service experts have also revised the way we repair cell tower foundations. Cell towers are impacted by a multitude of environmental stresses, including high winds and inclement weather, which can necessitate repairs. Soil quality and stability can also impact the foundation of a cell tower and lead to damage. A sturdy foundation is crucial to the overall function of the cell tower, and if left unattended, cell tower foundation damage can lead to more extensive repairs and more costly damage in the long term.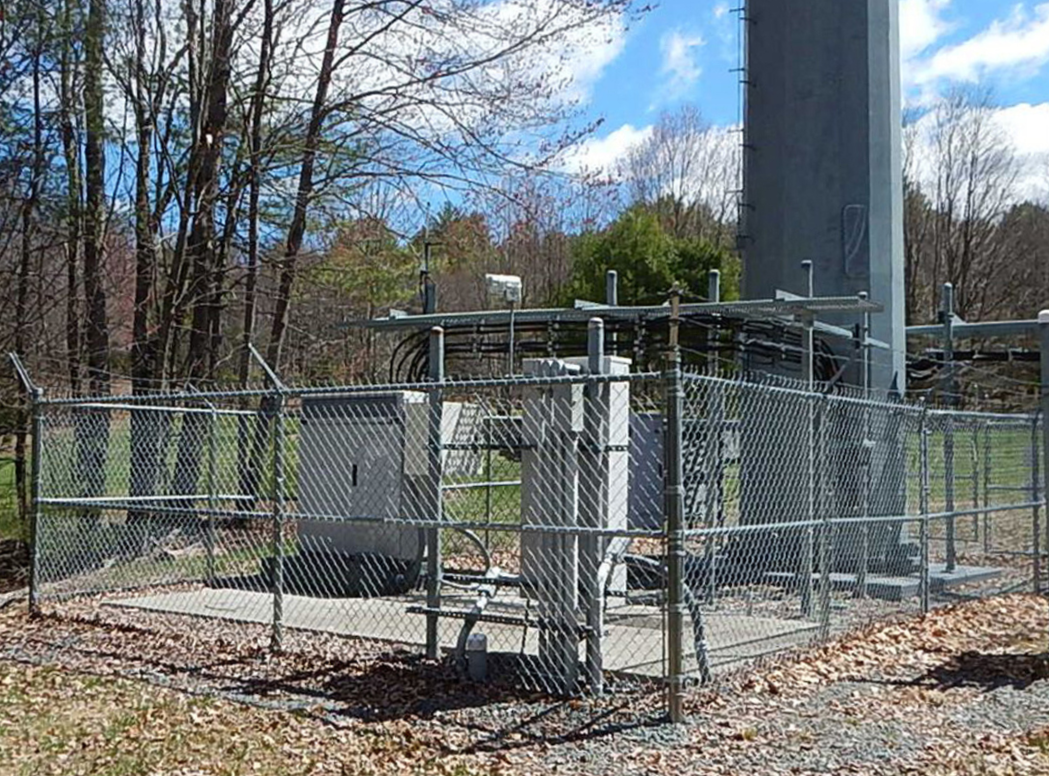 At Stable Foundations in Richmond, we have over 25 years of experience working with cell tower foundations. Our extensive history with foundation repair services has given us a unique authority to identify issues and repair cell tower foundations efficiently and effectively. Whether you need ongoing maintenance or extensive cell tower foundation repair services in the Richmond area, we are the experienced professionals to help you. Our team can complete a free inspection of the cell tower foundation, create a detailed plan outlining the extent of damage, and provide long-term repair solutions. Depending on the extent of the damage to the cell tower foundation, elements may need to be repaired or completely replaced. We understand the importance of timely repairs, and whether your foundation has weather-related damage or needs additional support, Stable Foundations in Richmond will have your cell tower foundation repaired as quickly as possible. Additionally, we will also work with you to help minimize and prevent future damage from occurring. 
If you would like to learn more about our cell tower foundation repair services in Richmond or schedule a free consultation, contact us today! Our team is ready to answer your questions and alleviate your worries about your damaged cell tower foundation.