CRAWL SPACE & BASEMENT WATERPROOFING BASEMENT WATERPROOFING IN Richmond
Water is the leading and most unforgiving environmental cause of damage to homes and commercial buildings in the U.S. Eastern Virginia residents are at especially high risk due to hurricanes, flood plains, and its proximity to the ocean. Protecting your basement is crucial in these zones.
At Stable Foundations, we have over 25 years of experience with basement waterproofing in Richmond and the surrounding areas. We offer free consultations for all Virginia residents who need waterproofing for their homes or businesses.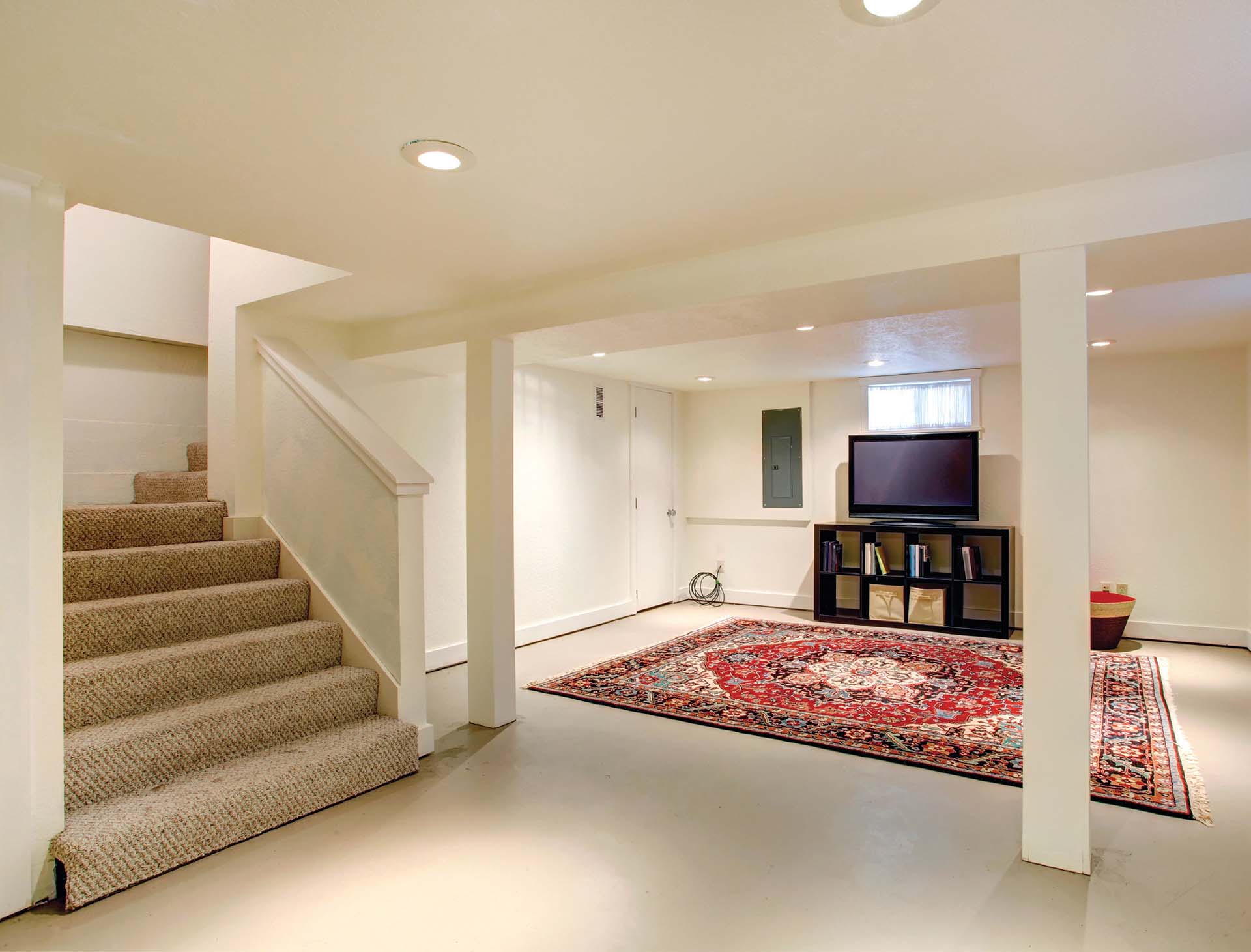 IS BASEMENT WATERPROOFING NECESSARY?
Not only is it necessary, but basement waterproofing is also completed during the construction of new buildings today. However, this practice was not a requirement for older homes, and now only the exterior walls of newer homes are usually done. The type of materials used for exterior waterproofing only lasts for a few years. 
Every basement should have interior waterproofing installed. Without it, your basement is at risk for floods and leaks that destroy everything in its path. Crawl spaces also need to be protected. 
Without proper protection from moisture and flooding, basements and crawl spaces are at high risk for:
Mold
Dry rot
Foundation failure
Water damage to belongings
WHAT IS THE BEST SOLUTION TO PROTECT YOUR BASEMENT FROM WATER DAMAGE?
After years of experience with basement waterproofing, our expert team at Stable Foundations has found the highest-quality solutions to protect your home. We proudly partner with Walder Foundation Products to offer the Hydraway Waterproofing System. We trust this advanced system because of its zero-failure rate and benefits, including: 
Customizable length for any size project
Capacity to handle 70% more water than the competition
Clog-free filtration system
Zero coil memory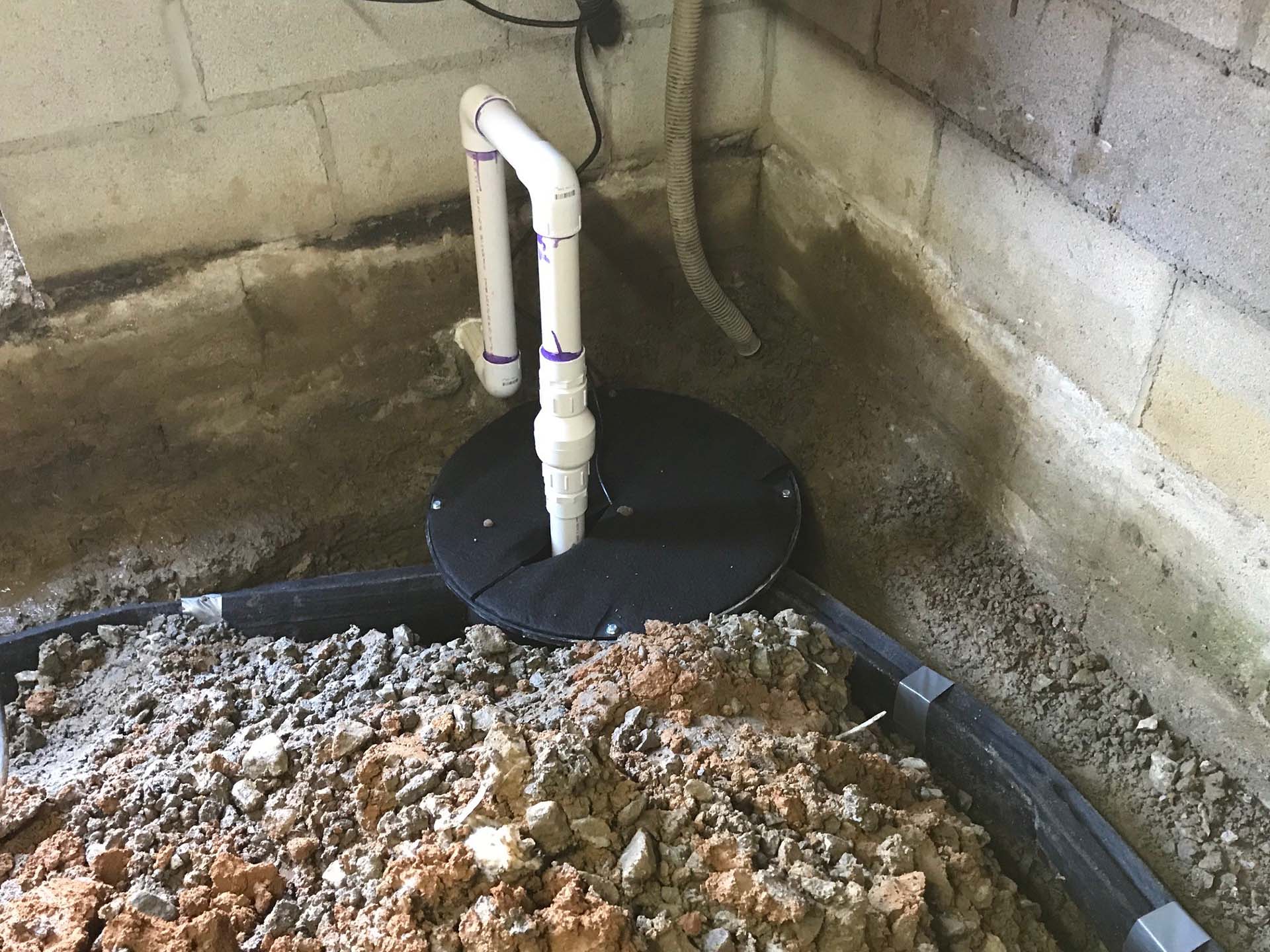 CALL THE EXPERTS AT STABLE FOUNDATIONS TO SCHEDULE YOUR FREE CONSULTATION
As a family-owned company for three generations, our top priority is to provide our customers with honest and reliable services. With over 25 years of expert experience, you can trust the team at Stable Foundations to keep your home or business safe.
Contact us to schedule your free consultation and protect your home today!