WHY DO CRAWL SPACES NEED FUNCTIONING DOORS?
As most homeowners know, moisture is a major enemy to your basement and crawl space. Without a solid, sealed door to keep moisture out, it becomes a breeding ground for mold and is at higher risk for damage in the event of a flood. Plus, built-up moisture wreaks havoc on support beams and floor joists, eventually causing them to rot and fail. If your crawl space door doesn't shut properly, is rotting, or worse – you don't even have a crawl space door, you could be risking the health of your home.
Our knowledgeable team at Stable Foundations can custom build any size door for your crawl space to protect your home from moisture. Contact us today to learn more and schedule your free consultation.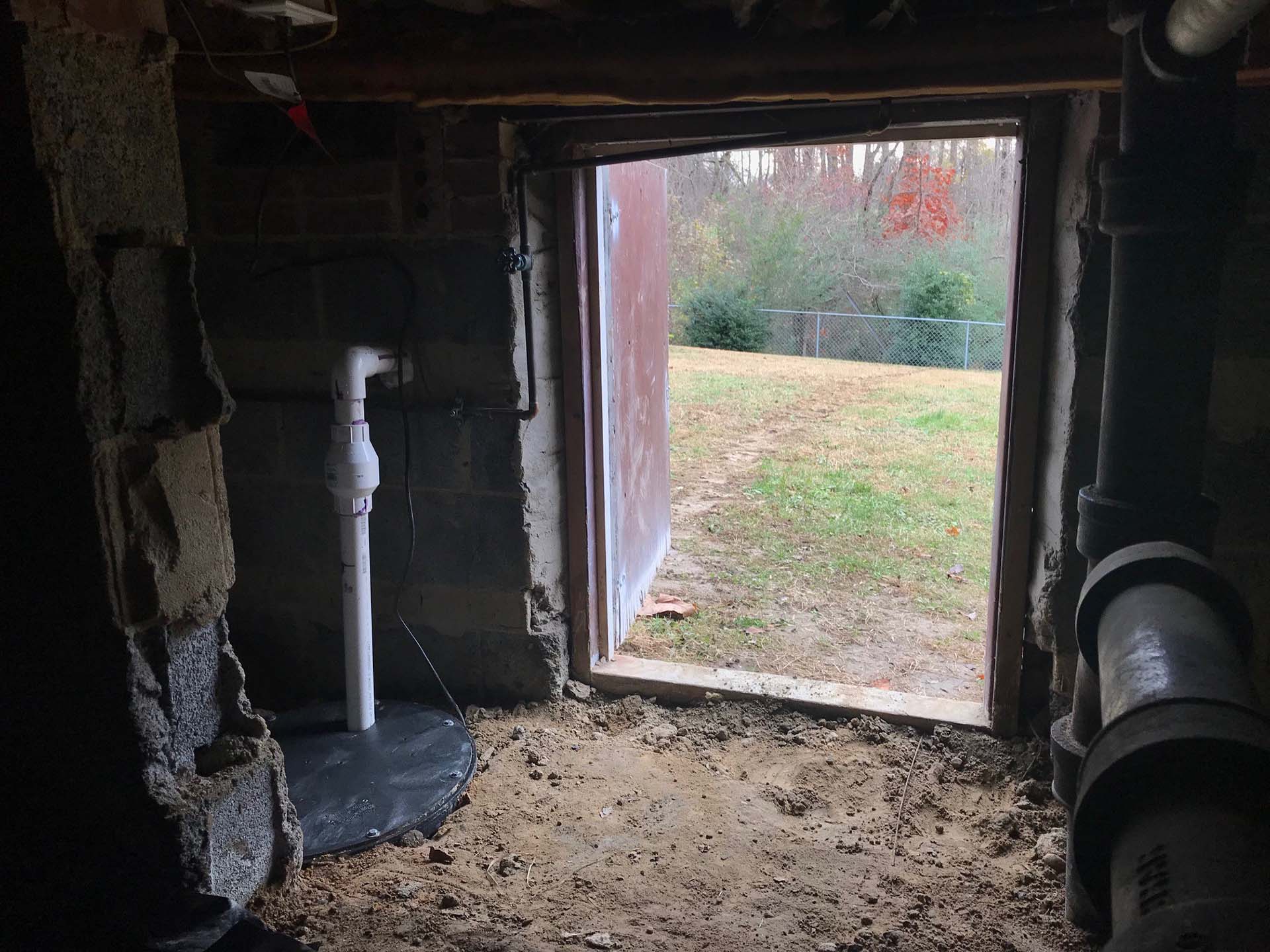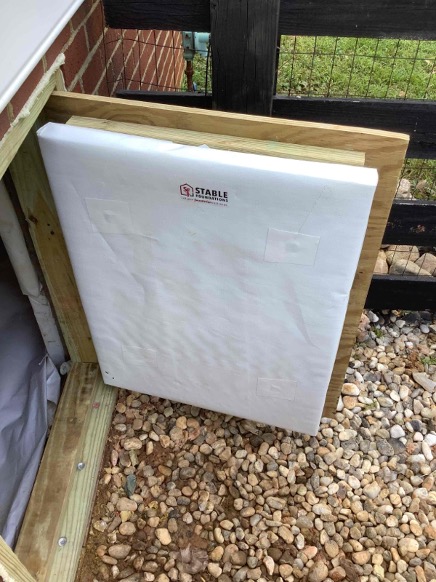 HOW DOES STABLE FOUNDATIONS INSTALL A NEW CRAWL SPACE DOOR?
With over 25 years of experience, our custom crawl space door installations in Richmond are the best choice in the area. After making careful, thorough measurements for the perfect fit, we replace your door, ensuring that it seals properly and keeps moisture out. We use our R10 two-inch foam board for an air-tight seal combined with either PVC or wood. Plus, we can paint your door any color you like to match the décor of your home.
Before we start the installation process, we will inspect your crawl space for free to determine if there are any other issues present. If we think we can help you address damages we see due to moisture or water, we'll recommend the best solution to keep your home protected.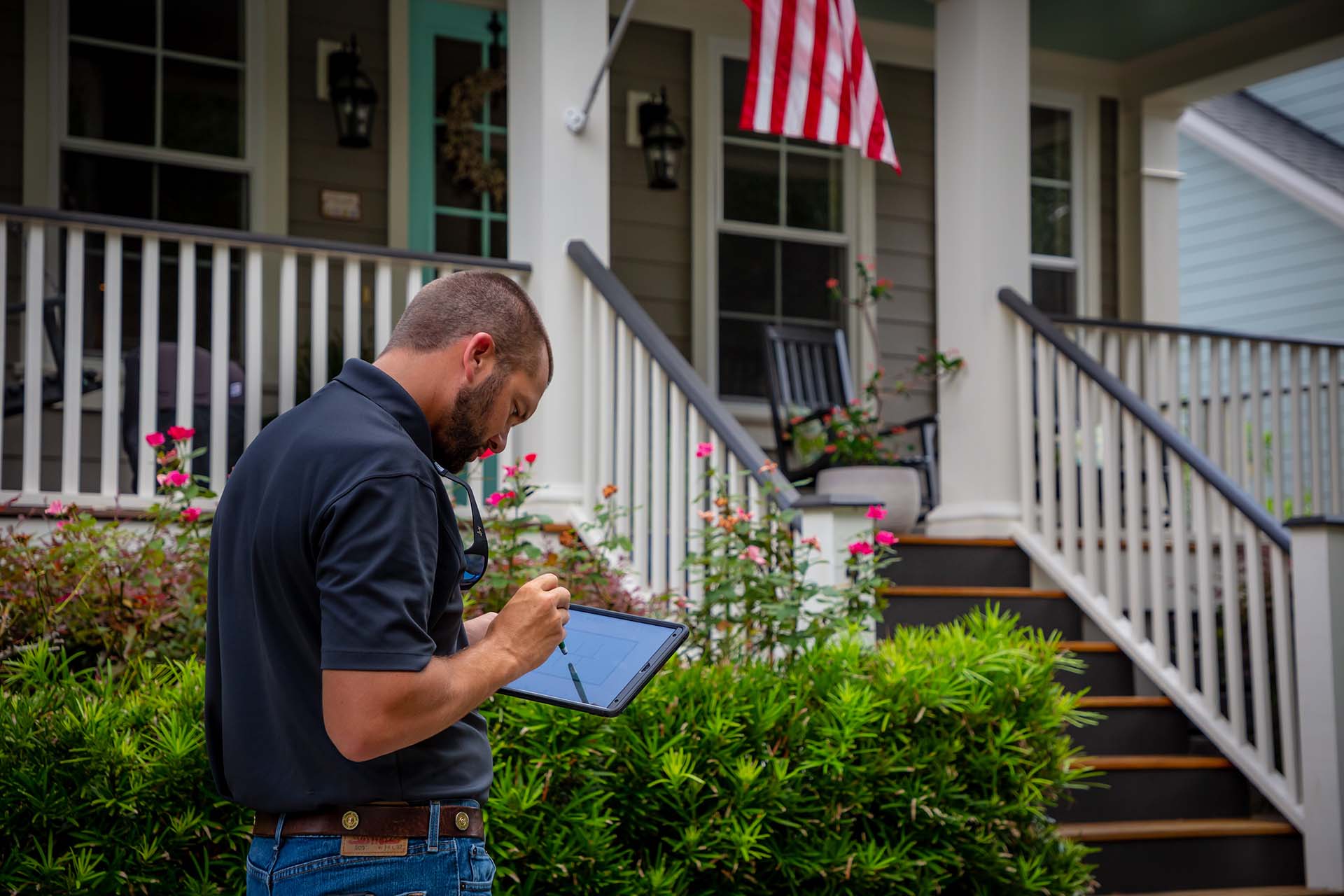 LET OUR TEAM HANDLE YOUR INSTALLATION
At Stable Foundations, we have been perfecting our services for three generations. Our family-oriented company strives to provide honest and reliable care for homeowners in Richmond and the surrounding areas. 
Contact us to schedule your free consultation and protect your home today!