The Benefits of Foundation Repair
As a homeowner, you probably don't want to think about the possibility your home could have foundation issues. You may even want to avoid the subject because of the fear of the cost and the disruption. But the truth is, putting off foundation repair will only add to the costs and the complications. It's best to have a foundation expert inspect your foundation at the first signs of foundation problems, as many issues can be easily resolved if caught early, preventing further damage to your foundation and your home.
Our team of Richmond foundation damage repair experts can provide a free assessment of your foundation to identify any issues and offer solutions for permanent repair and prevention of further damage. Our team will explain your options and answer any questions you may have, ensuring clear communication through the entire process. We are dedicated to providing prompt, friendly, and professional service to our clients, no matter the size of the job. If your home needs foundation repair services, here are the benefits you will receive: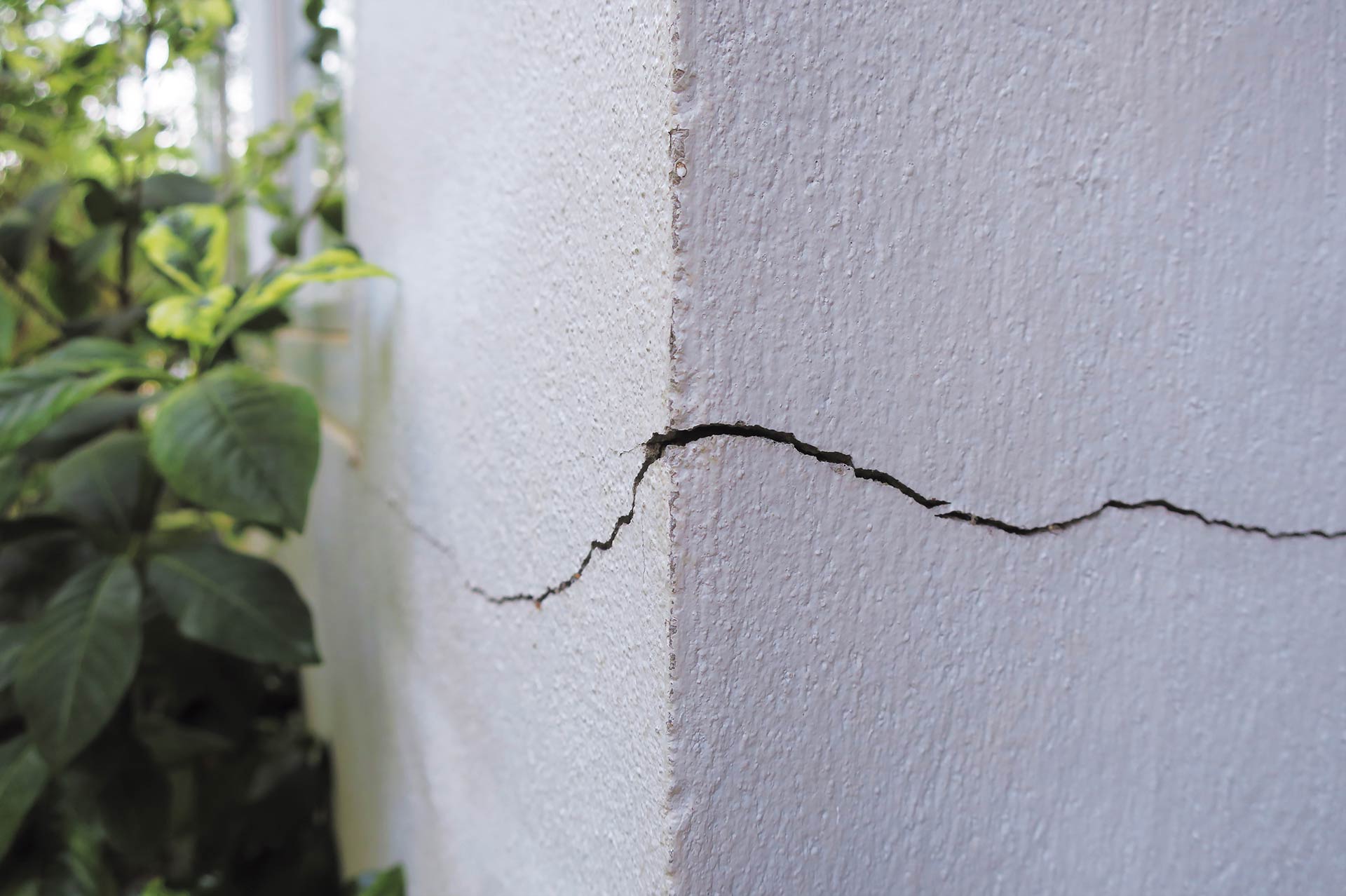 Prevent More Expensive Issues
While it may seem like your current foundation damage is the worst thing that could happen to your home, if left unaddressed, foundation problems can lead to bigger and more expensive issues down the road. It is in the best interest of your house—and your wallet—to have the repairs done now. Stable Foundations is a trusted source for permanent foundation repair services in Richmond, and we can help prevent future damage from happening to your home.
Increase Your Home ValueWhat Causes Foundation Problems?
Your home is an investment of both your time and your money. Even if you are in your forever home with no plans to sell, keeping up with repairs and maintenance will ensure you protect the value of your home. Maintaining or increasing your Richmond home's value will give you the most options in the future. 
Restore Structural Integrity and Safety 
If your home is experiencing foundation damage, the structural integrity and safety of your home is compromised. Some foundation problems can even lead to floors and walls collapsing, putting your family's safety at risk. Our experts will be able to assess the damages, find the root causes of the problems, and use the best methods for foundation repairs to restore the structural integrity and safety of your home. Our team will also help with your Richmond home's foundation safety, helping your home stay safe for years to come.
Our friendly and professional foundation repair experts at Stable Foundations understand the stress that comes with foundation damage repairs and problems in your Richmond home. We will guide you through the repair process from start to finish. We have been industry leaders for three generations, and we look forward to serving your foundation repair needs. Contact us today for your free inspection!