Bowing Basement Walls
As a homeowner, we know you spend your valuable time and resources in the upkeep of your home. Your home is central to your family and your life. Which is why we understand the stress that comes when you notice you have bowing basement walls in your Richmond home. First and foremost, bowed basement walls are a structural hazard, and if left untreated, could create a safety issue for you and your family. You should always rely on a trusted professional foundation company, such as Stable Foundations, to repair your bowing basement walls. Our expert Richmond team can properly assess the situation to address all current damage, as well as determine what preventative measures should be taken to stop future damage from occurring.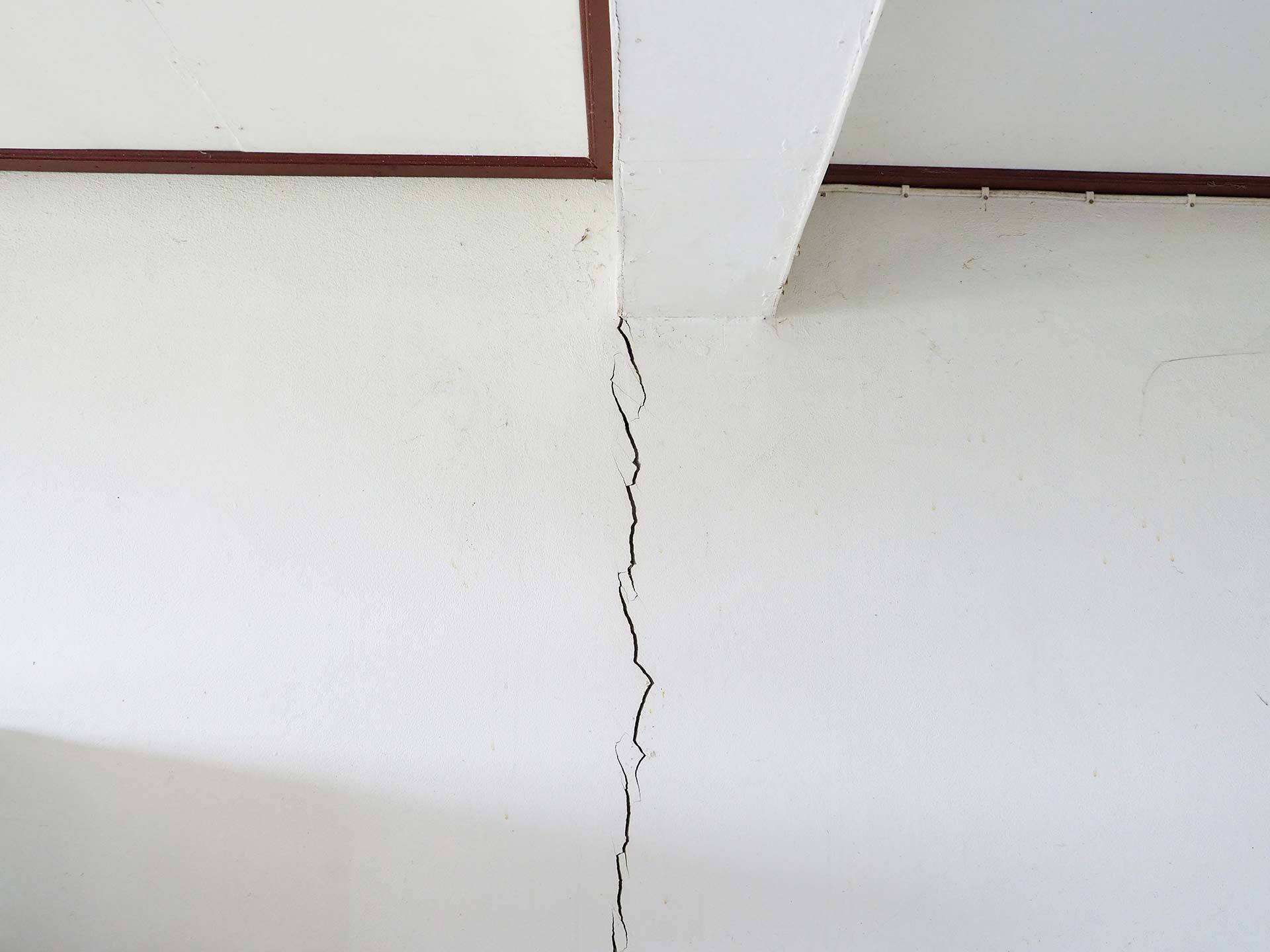 There are many signs your basement foundation walls might be bowing, and the repair method we choose will address the specific causes. You might be able to see your basement walls curving or bulging. Other signs include horizontal or vertical cracks, mold or mildew, and even water stains. One of the most common causes of bowed basement walls is hydrostatic pressure, when the soil around your home becomes so saturated it expands and puts additional pressure against your basement walls. Whether your bowed basement walls are a result of excess moisture or one of many other causes, the experts at Stable Foundations are ready to help you. We utilize the industry-leading CHANCE® Helical Pile products to ensure the damage to your basement and foundation are repaired and future damages are prevented. CHANCE is the trusted source for the highest quality basement wall and foundation repair products, which is why they are the only products we trust for something as important as your home. 
If you suspect your basement walls are bowing in Richmond or if you have questions, don't hesitate to reach out. We are proud to be the leading basement wall repair company in Richmond and your satisfaction is our top priority. Contact our team of Richmond bowing foundation experts today for your free inspection!