FOUNDATION REPAIR IN PETERSBURG, VA
NEED RELIABLE FOUNDATION REPAIR SERVICES IN PETERSBURG, VA?
Stable Foundations is your number-one team in Petersburg for reliable foundation repair, restoration, and basement wall repair services. We know your home is more to you than just a building; it's a place where you make family memories and entertain your friends. It's where your children and grandchildren will grow up—and we want to ensure that it remains a safe haven for decades to come. Our team of Petersburg, VA foundation repair experts are committed to providing you with nothing less than top-notch foundation repair solutions, specific to the particular needs of your property. Whether it's because your foundation settled from expansive soil or was damaged by excessive hydrostatic pressure, Stable Foundations will provide you with a lasting solution that will restore the structural integrity of your home for many years to come.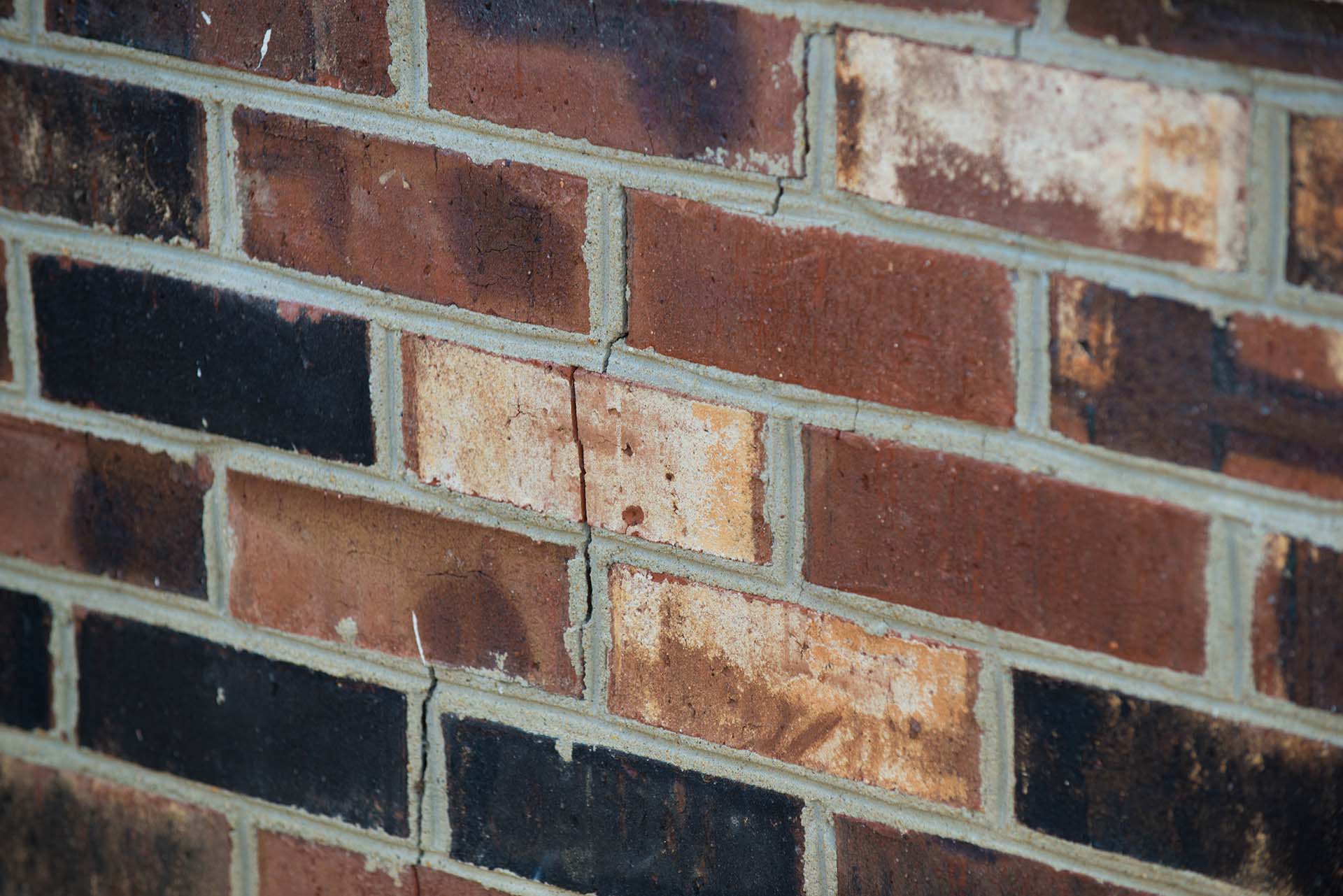 THE STABLE FOUNDATIONS SOLUTION
Since 1992, Stable Foundations has offered a full scope of foundation repair services, using only the finest products in the industry—including CHANCE® helical piers—for your residential or commercial space. Our team will conduct a free inspection of your property to identify the root cause of the foundation problem before recommending the most permanent solution. We understand that different factors, such as living near the Appomattox River floodplain, can contribute to foundation problems, and our team is well-acquainted with and skilled in dealing with the different topographies in and around Petersburg.
SYMPTOMS OF FOUNDATION DAMAGE
Some of the most common symptoms of foundation damage include:
Sticking doors and windows
Wall cracks
Bowing walls
Tilting chimneys
Uneven or cracked floors
The moment you notice any of these symptoms like sticking doors or wall cracks in your Petersburg home, it's time to contact the experts at Stable Foundations to prevent further damage to your home. By repairing your foundation at the first signs of damage, you may avoid more costly repairs down the road. With our Petersburg foundation repair services, the structural integrity and value of your home will be protected.
WE'RE YOUR BEST CHOICE FOR FOUNDATION REPAIR IN PETERSBURG, VA
Stable Foundations has provided reliable foundation repair services to Petersburg residents for more than three decades, which speaks a lot about our dependability and craftsmanship. You don't stay in business that long without being the best at what you do. We take pride in being a family-owned business and are committed to complete honesty and integrity with every job we undertake. We work hard to earn your trust. When you're in need of someone to find and fix the cause of your sticking doors or wall cracks in Petersburg, contact the experts at Stable Foundations to schedule your free consultation.