SEARCHING FOR TRUSTED FOUNDATION REPAIR & RESTORATION IN MIDLOTHIAN, VA?
Your home is a significant investment, a haven for your family, and a source of security. At Stable Foundations, our experts specialize in foundation repair, and restoration in Midlothian. We understand the value of safeguarding your home. That's why we're dedicated to delivering dependable foundation repair solutions that will preserve the structural integrity of your home for years to come. With an unwavering commitment to transparency and superior service quality, we're your trusted partner in addressing your distinctive foundation repair needs in Midlothian. Whether it's settlement or water damage causing concerns, you can rely on Stable Foundations to provide long-lasting solutions.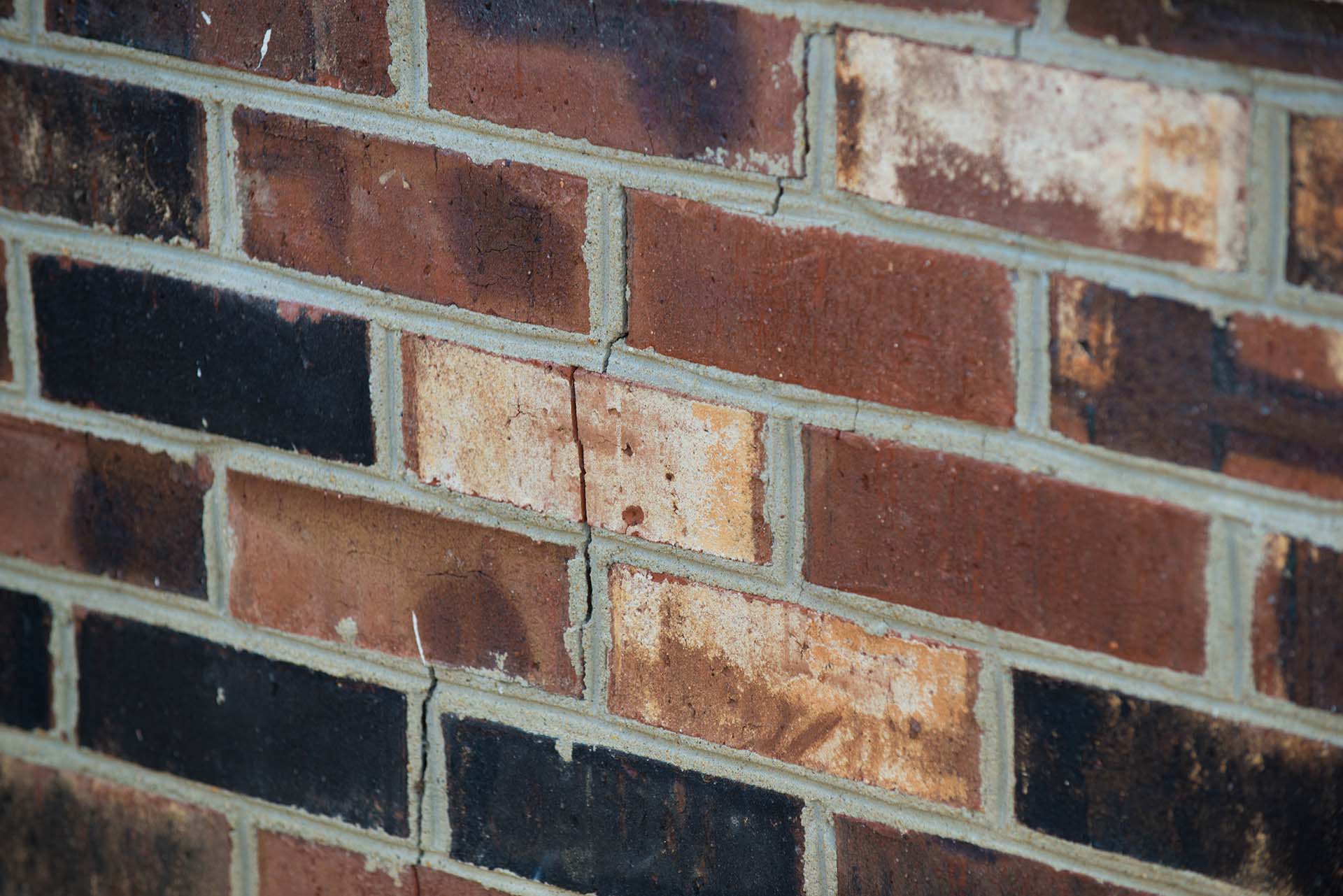 OUR FOUNDATION REPAIR SOLUTIONS
The team at Stable Foundations brings you top-tier foundation repair products. Our foundation restoration and basement wall repair services encompass:
Helical Piers
Basement Wall Repair
Commercial Foundation Repair
WHAT CAUSES FOUNDATION PROBLEMS
The initial step in determining the most suitable foundation repair approach for your residence or business is to pinpoint the underlying causes of the foundation problems. Stable Foundations offers complimentary foundation inspections, in which we meticulously assess the foundation damage and discover the cause of that damage. More often than not, cracked and unstable foundations stem from water damage, settlement issues, and flooded basements. Located inland or near the shoreline can also influence your foundation because soil composition varies across Virginia. Our team is well-acquainted with the soil characteristics in and near Midlothian, and we've got a handle on the best solutions for foundation repair in the Midlothian area.
MOST COMMON CAUSES OF FOUNDATION DAMAGE
Foundation Damage due to Hydrostatic Pressure
The Impact of Expansive Soil on Foundation
Flooded Basements and Their Impact on Foundations
SYMPTOMS OF FOUNDATION DAMAGE
Foundation damage can manifest in diverse ways, some more noticeable than others. As a homeowner, it's essential to recognize the fundamental signs of foundation damage and to know when to contact a professional contractor for foundation and basement wall crack repair in Midlothian.
Key symptoms to look for include:
Difficult-to-Operate Doors and Windows
Cracks in Walls
Bowing Walls
Leaning Chimney
Uneven Floors or Floor Cracks
BENEFITS OF FOUNDATION REPAIR
Addressing foundation issues might appear overwhelming, but it's prudent to tackle the problem early to prevent potential future damage and larger expenses. The primary benefits of foundation repair encompass:
Mitigating the Risk of More Costly Problems
Increasing Property Value
Restoring Structural Integrity
Improving Home Safety
CHOOSE STABLE FOUNDATIONS FOR FOUNDATION REPAIR
We understand that foundation repair can be a daunting prospect. However, our certified team of foundation restoration and basement wall repair specialists for Midlothian is committed to guiding you through the process with expertise and support.
Since 1992, we've proudly served residents throughout Virginia with effective foundation repair solutions. As a third-generation enterprise, we take immense pride in our family-owned business and our commitment to upholding our reputation for complete transparency and integrity in every project.
Count on Stable Foundations for all your foundation needs. Get in touch with us today to schedule your complimentary inspection! With our extensive experience and unwavering dedication, Stable Foundations stands as the premier choice for foundation repair and restoration in Midlothian.